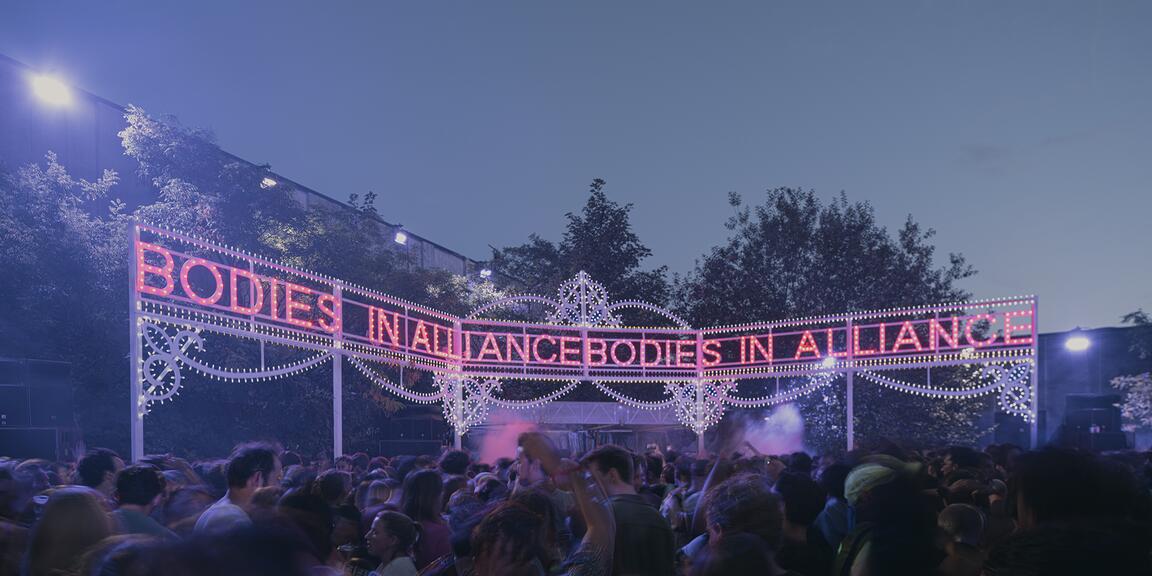 Women's violin making
Ekho #4
Becoming a violin maker has long been a job passed on from father to son. This conference is about the difficult feminisation of violin and bow making, based on the testimonies of the first female violin making graduates.
Le concours Reine Elisabeth, Ekho, Flagey, Musiq3, L'architecture qui dégenre, La SBAM
---
Hélène Claudot-Hawad, honorary director of the CNRS, is a French anthropologist. Parallel to her work on the nomadic Tuareg world in the Sahara, she became interested in the craft of violin making and the ways it is passed on to the next generations.