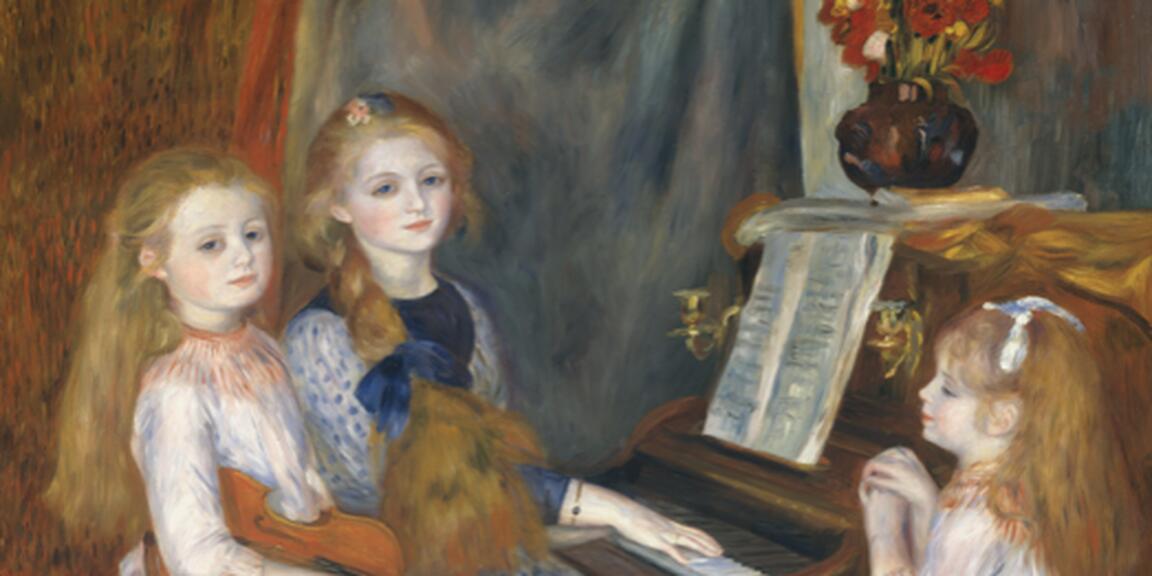 Musical and architectural heritage
Ekho #4: From 19th century private salons to music festivals
Fauve Bougard discusses the place of women in music through the prism of urban and domestic organisation using the work of Juliette Folville (1870-1946).
Evelyn Simons is curator of the Horst Arts & Music Festival. She talks about her experience with this atypical festival, which combines architecture, art and electronic music.
Ekho, Faculté d'Architecture La Cambre Horta
---
Fauve Bougard
Musicologist, doctoral student at the Musicology Laboratory of the ULB. Her research focuses on the place of women in music.
Evelyn Simons
Graduated in Art History at the University of Ghent (2011). She then completed a post-master in Curation at the School of Arts Ghent (2015).