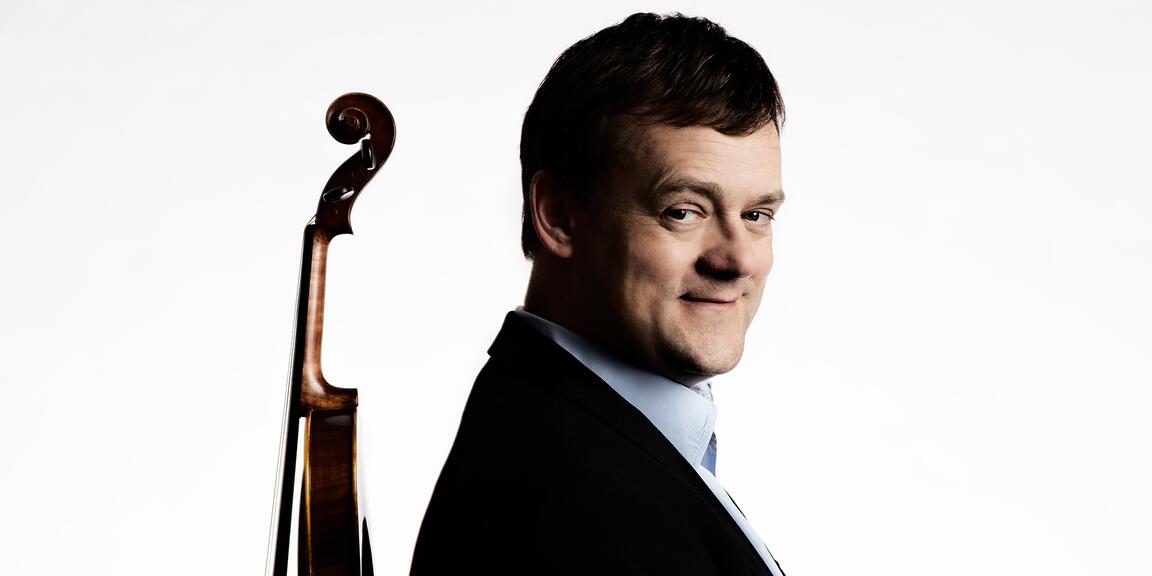 Stravinsky & Scriabin
Brussels Philharmonic, Kazushi Ono, Frank Peter Zimmermann
The traditional recipes with a distinctive twist: that is what Stravinsky serves us with his Violin Concerto, and Scriabin with his 2nd Symphony. Both of these great Russian masters were experts at the art of writing perfectly balanced composition – and that is precisely what gave them the freedom to colour well outside the lines.
Alexander Scriabin saw himself as a messiah who would change the world with his music. Fascinated by philosophy and mysticism, he became a musical prophet that cast off the dominant traditions and created his own universe, filled with an esoteric atmosphere.

His 2nd Symphony is a jewel: deeply rooted in the great romantic tradition, wonderfully emotional yet free of the bombastic madness that would characterise his later work, and filled with marvellous discoveries. In the maestoso finale, he shows the radiant triumph of humanity, who has vanquished the obstacles and setbacks of life.
Flagey, Brussels Philharmonic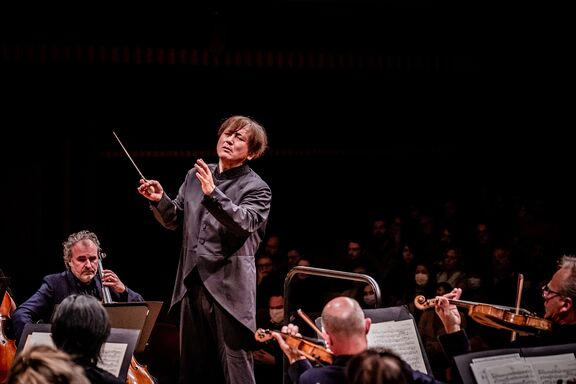 ---
You may also be interested in: