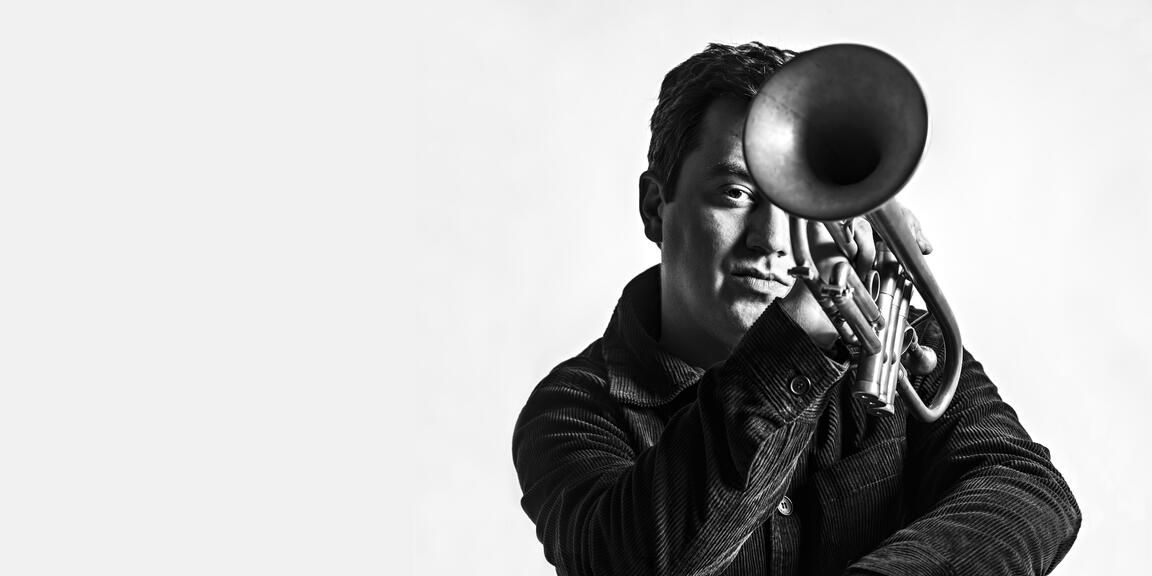 Jean-Paul Estiévenart International Quintet
What if you ask Jean-Paul Estiévenart to put together his 'dream team'? Then he would surprise you with a group of internationally acclaimed musicians and brand new repertoire. His ideal team consists of the American star drummer Jeff Ballard, the Belgian pianist Bram de Looze and the Dutchmen Clemens van der Feen on bass and Ben Van Gelder on saxophone. The music Jean-Paul wrote for this concert typifies him completely: lyrical, powerful and unique.
Flagey
---
Within the traditional formula of an acoustic quintet, he manages to transform his pure melodies into pieces of contemporary improvisation, bursting in all directions. The result will appeal to jazzfans from the 50s and 60s as well as to melodic music lovers. Vers L'Avenir.
He knows how to draw the intersection between the past and the present of Jazz in a purely acoustic way. Jazzenzo
Estiévenart, who wrote all the music, gives a lot of space to the members of his group. But in the end, he himself makes the greatest impression: subtle trumpet player, strong compositions. De Standaard
And whoever thought it was only harmony and melody would be disappointed. Improvisation always plays a leading role in the music of this incredible Belgian trumpet player. Jazz Nu