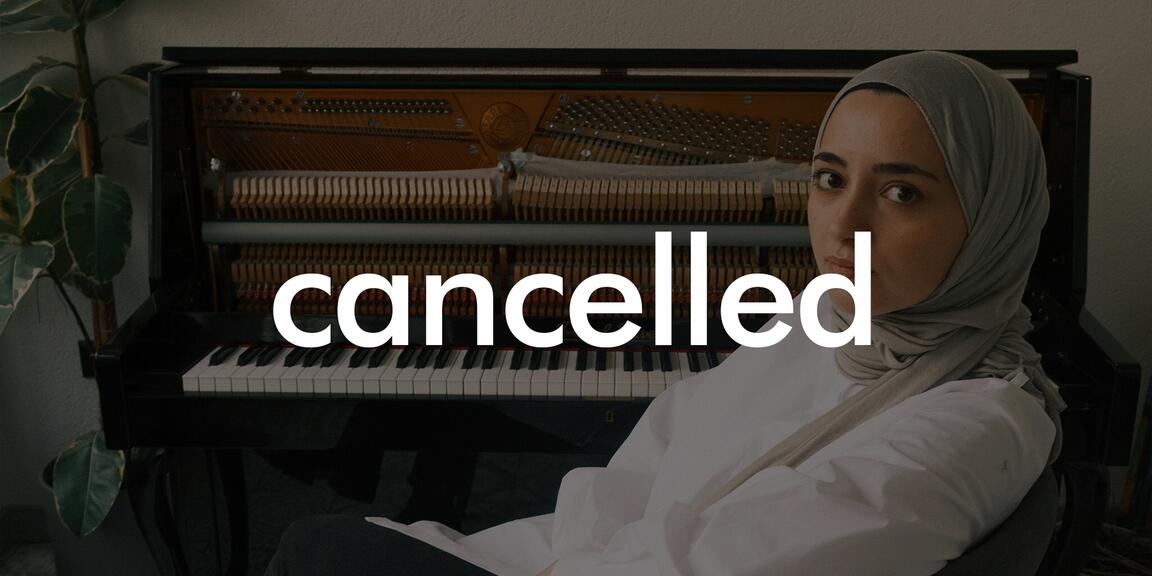 "Due to the earthquake in my country Türkiye today, we decided to postpone the shows in Brussels. My condolences to the families of those who lost their lives in the earthquake." — Büşra Kayıkçı
---
This concert has been replaced by the concert of pianist Tania Giannouli.
Flagey is donating the proceeds from Tania Giannouli's concert to the International Red Cross and Red Crescent Movement, which provides aid to the people of Turkey and Syria. You can also make a donation via this link.
---
Büşra Kayıkçı is a multidisciplinary artist based in Istanbul. In 2007, she joined the faculty of architecture and became an interior designer. With the inspiration and technique she draws from the design world, Büşra has began working on minimalist and neoclassical piano compositions. For several years now, she has been enriching her music with numerous electro-acoustic elements to create a highly original and surprising sound.
Flagey