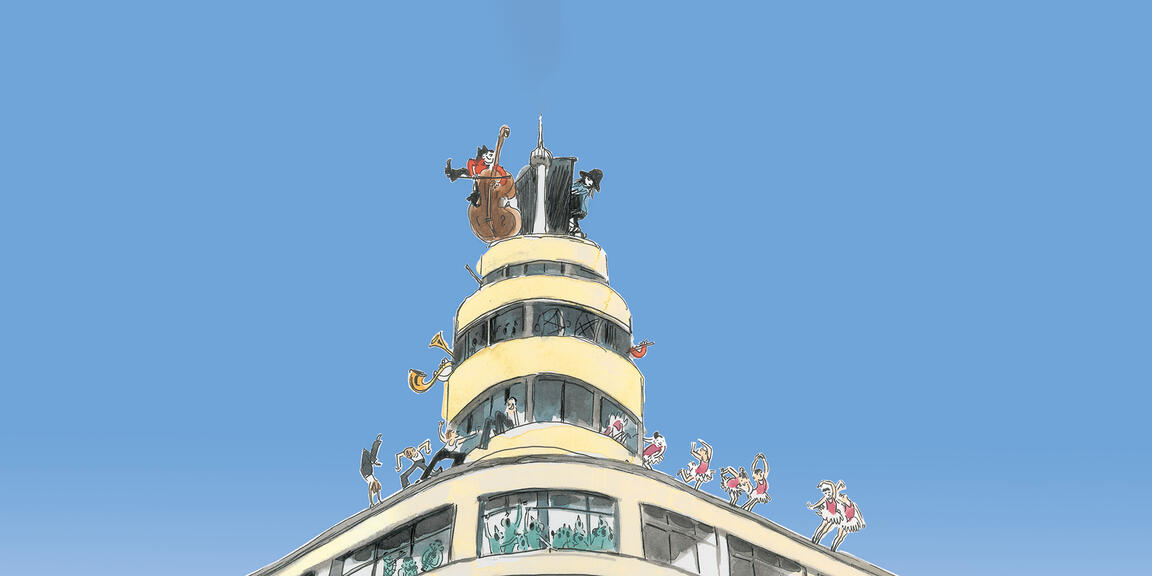 From 9.30 a.m. onwards, pupils from the French- and Dutch-speaking academies of Brussels will be rocking the studios of Flagey during the 9th edition of Academix.
On the programme: music, singing, concerts from all periods and styles. Whether you like baroque, jazz, classical, pop or world music, there's something for everyone!
Join us for this fun day of music with your family or friends and... admission is free!
Flagey, Académies de musique de la Région de Bruxelles-Capitale / Muziekacademies van het Brussels Hoofdstedelijk Gewest