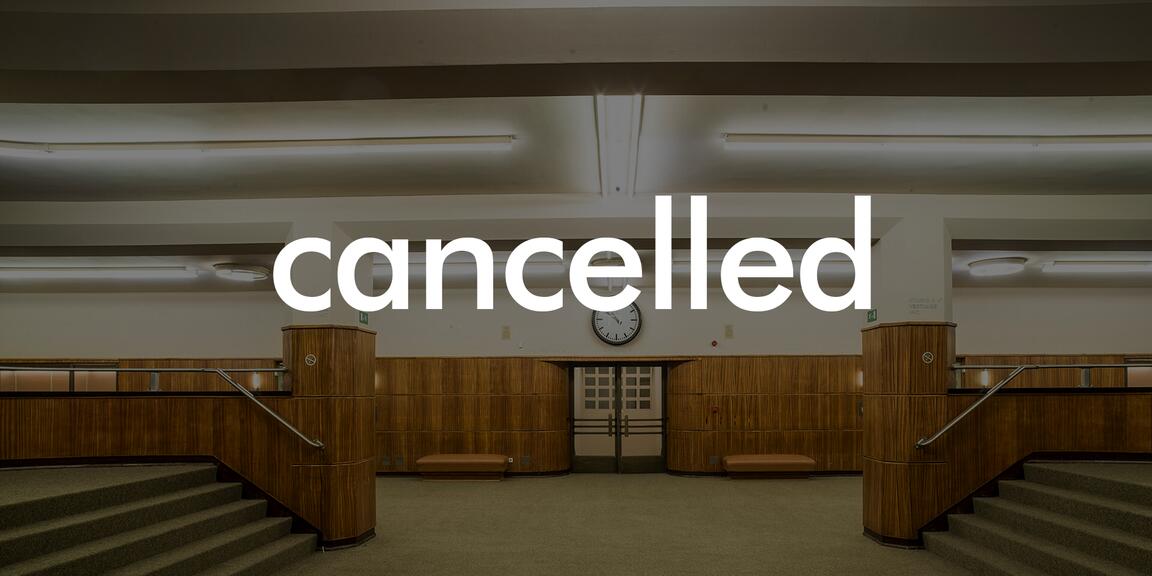 Cancelled - Pakketboot en geluidsfabriek
Before the concert, discover Brussels!
Behind the scenes of Flagey : discover the history and the hidden corners of this beautiful building. The modern 'sound factory' took the form of a stately packet boat, a stunning concept that was one of the first broadcasting buildings in the world to be praised for its beauty, functionality and acoustics.
The tour ends at 6:00pm. After the tour, you can attend the concert by Vlaams Radiokoor at Flagey: 'Nocturnes'. There's a combiticket for both the tour and the concert.
Flagey, Muntpunt, Vlaams Radiokoor, Korei Guided Tours
---
You may also be interested in: