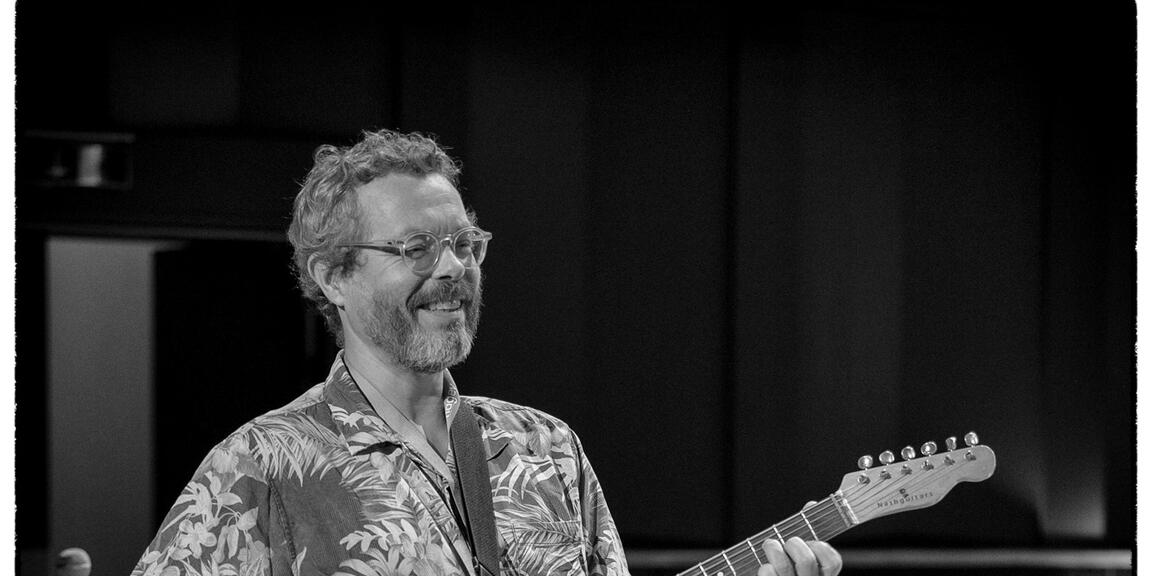 On Stage - Off Stage
Patrick Van Vlerken | Expo
Patrick Van Vlerken has been a photographer for almost forty years. Black and white photography quickly became his preferred means of expression. Capturing people in their environment as authentically as possible has always been the goal of this Belgian photographer. Attending concerts and enjoying music is another of his passions.
This exhibition is the logical meeting of portrait photography and concerts.
The combination of concert photographs and off-stage images of the same artists makes this exhibition unique. The musicians seem unrecognizable when they are not immersed in the deep concentration required by their performance on stage.
Flagey