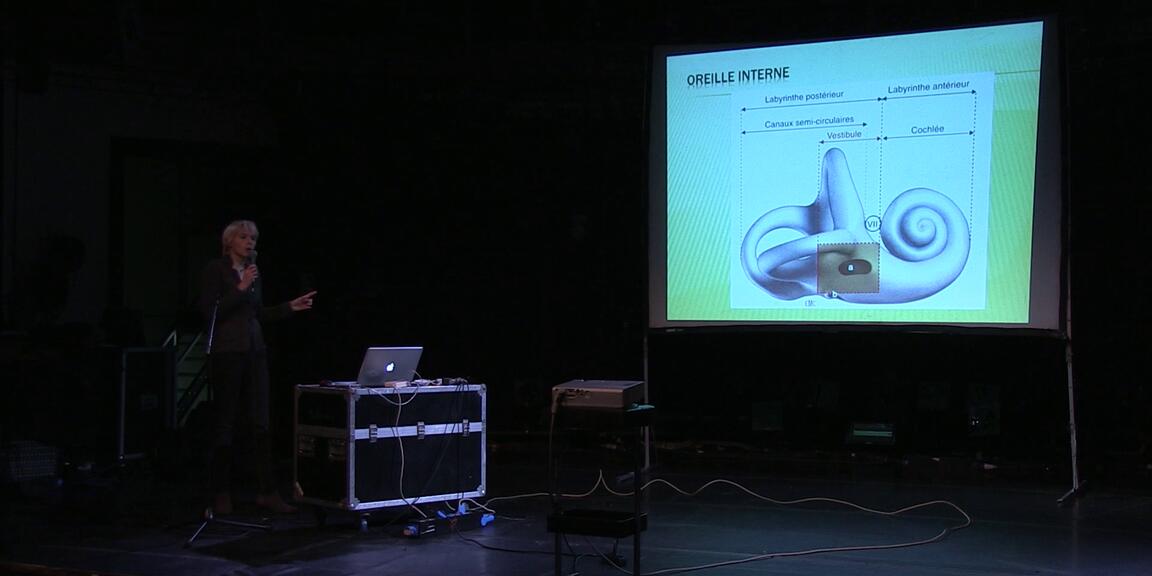 A conference on the dangers of excessive noise levels from amplified music with a demonstration of different sound levels (85, 90, 95 et 100 dB).

More and more young adults under the age of 30 are experiencing hearing problems, mostly due to (brief or repeated) exposure to excessive noise levels in entertainment venues.
The audience will also have the opportunity to take individual listening tests with in small groups to find out how long they can listen to music at their usual listening level without damaging their ears.
Flagey, Week van de Klank / Semaine du Son