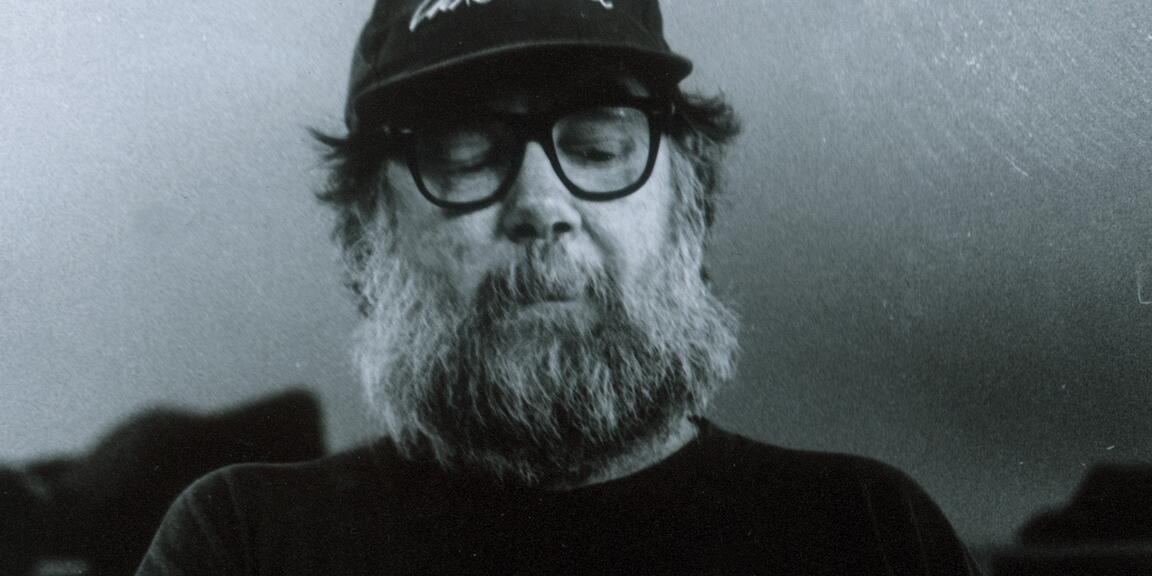 Paul McCarthy : CSSC/DADDA
Screenings and a conversation with the artist
Evolving over the course of seven years, the videos are the first three edits of a developing series from the performances recorded in 2016 and 2017. The video performances are the heart of the larger project Coach Stage Stage Coach / Donald and Daisy Duck Adventure (CSSC / DADDA), a multi-platform work loosely inspired by the classic 1939 film Stagecoach starring John Wayne. CSSC / DADDA is an ongoing project within Paul McCarthy's multidisciplinary practice that merges performance, sculpture, photography, painting, video, installation, and virtual reality.
Themes of family, mass media, and the dissolution of societal structures sit at the center of a sprawling oeuvre that illuminates society's double standards and hypocrisies. In the three features, archetypal American narratives unfold and repeat with McCarthy's characteristic amalgam of wit, rage, and subversiveness. The artist's ongoing excavation of human drives and desires continues here in the visual language of Hollywood Westerns. Co-opting tactics from the mainstream film industry to recast icons of Americana in deviant roles, these films introduce new characters alongside others that have recurred over the years in the artist's practice. The startling performances of McCarthy's cast are set within a stagecoach, in nature, and in a saloon, and accrue to a powerful meditation on Humanity's obsession with the spectacle of violence.
---
€15 3-DAY PASS PAUL MCCARTHY : CSSC/DADDA
€12 3-DAY PASS. RED (-26/65+) PAUL MCCARTHY : CSSC/DADDA
---
As part of Paul McCarthy's exhibition at Xavier Hufkens, on view from 25 May—22 July 2023.
Programme