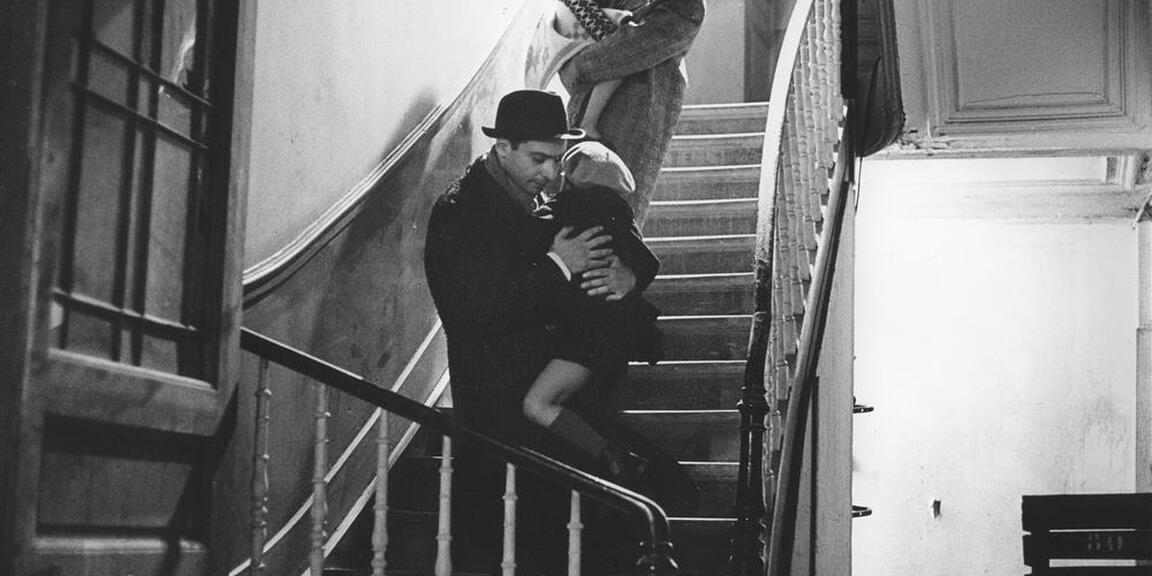 Bruxelles-Transit - Ressortie en version restaurée/Re-release, gerestaureerde print
Since October, the Jewish Museum of Brussels has been hosting a major exhibition on the waves of migration to the Belgian capital and its cultural diversity.
On this occasion, Studio 5-Flagey will revisit a classic of Belgian cinema, Bruxelles-Transit. Spoken in Yiddish and featuring Hélène Lapiower and Boris Lehman, this beautiful, unique work tells the story of how the family of the director, Samy Szlingerbaum, settled in the Gare du Midi neighbourhood in 1947 as undocumented migrants who spoke neither French nor Dutch. Forty years after it was made, Bruxelles-Transit retains all its original power, with its whispered documentary evocations, impressionist essays and fictional scenes. Recently restored by CINEMATEK.
In collaboration with CINEMATEK
Programme