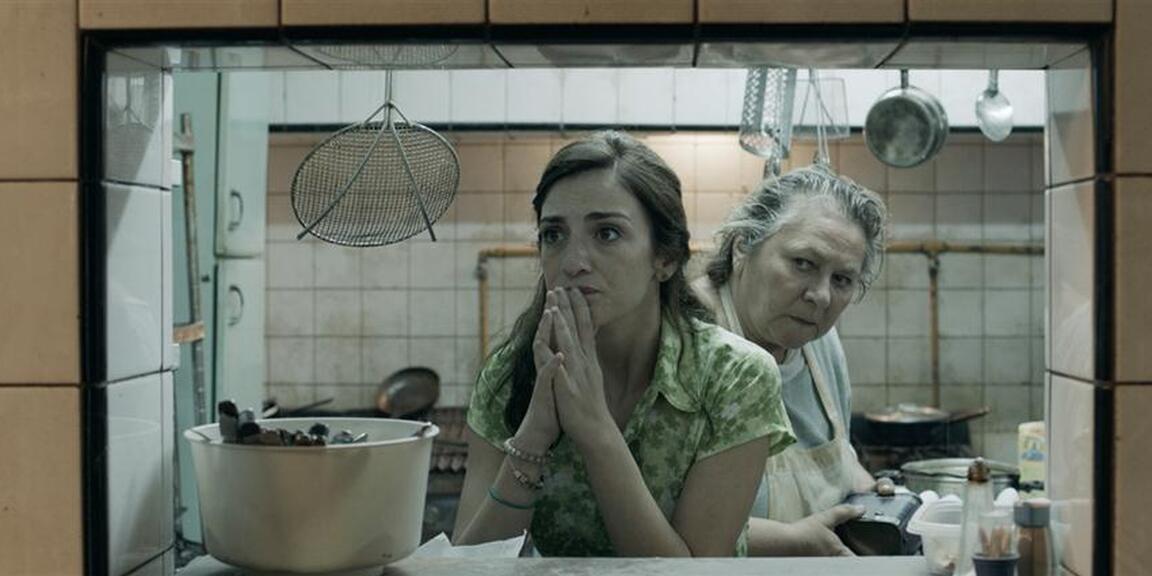 The resurgence of South American cinema
The resurgence of South American cinema is evident at both festivals and in cinemas.
A lot went down in the 1960s and 1970s, including the "awakening" – or maybe it was the wider world starting to take notice – of "world cinema", particularly African and South American cinema. After a lull that lasted two decades, the success of Walter Salles' films was a reminder that a vibrant cinema industry was still alive and well in South America. In their wake, and for some years now, there has been a spectacular resurgence of regional cinema with strong, personal, high-quality work.
In collaboration with CINEMATEK
Programme