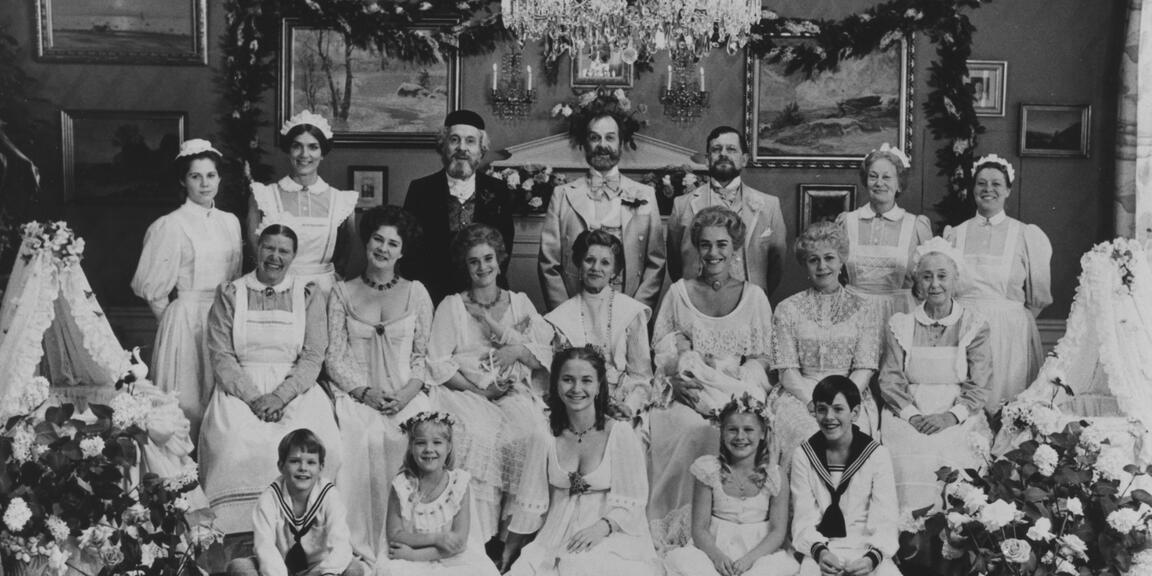 The centenary of Ingmar Bergman (Part 2)
Certain major themes recur throughout the abundant filmography of Ingmar Bergman. After the films shot in Fårö, the second part of our season focuses on two main topics. Children and youth have inspired many great films by the Swedish auteur, who portrays them as both nostalgic and damaged, the result of his own family experiences.
Bergman also explored the arts, represented for example in Music in the Darkness and Autumn Sonata.
In collaboration with CINEMATEK
Programme