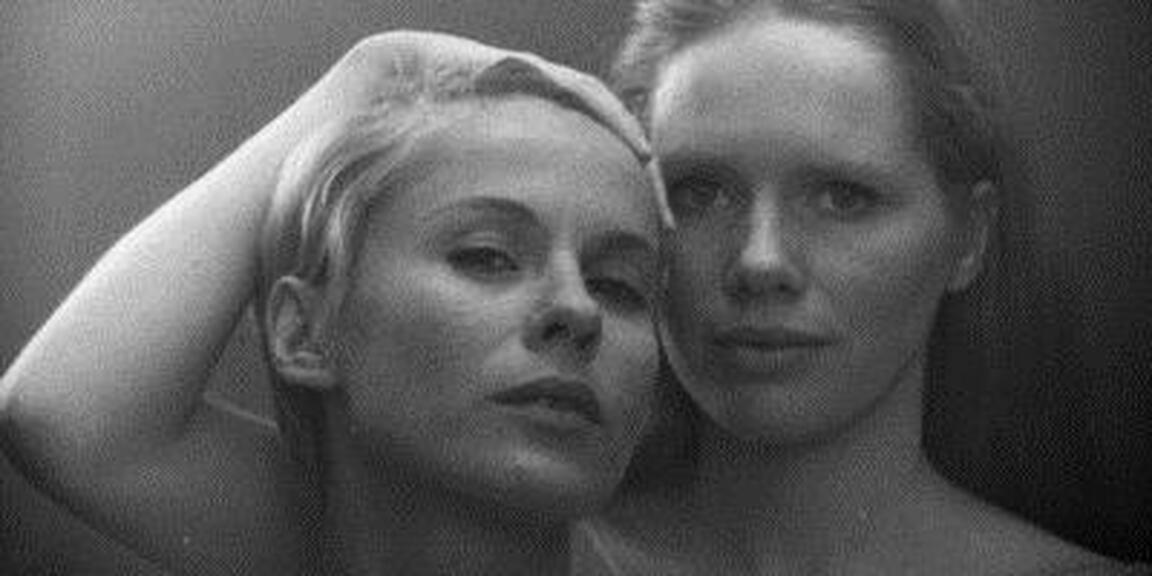 The centenary of Ingmar Bergman: the classics
To mark Ingmar Bergman's centenary, we have been presenting a major retrospective of his work.
This season, Studio 5 will be screening some of his most famous films, which earned him respect and admiration around the world – Wild Strawberries, The Seventh Seal, Cries and Whispers – of which the leitmotif could be Death. Plus, a catch-up session for the films you may have missed.
In collaboration with CINEMATEK
Programme