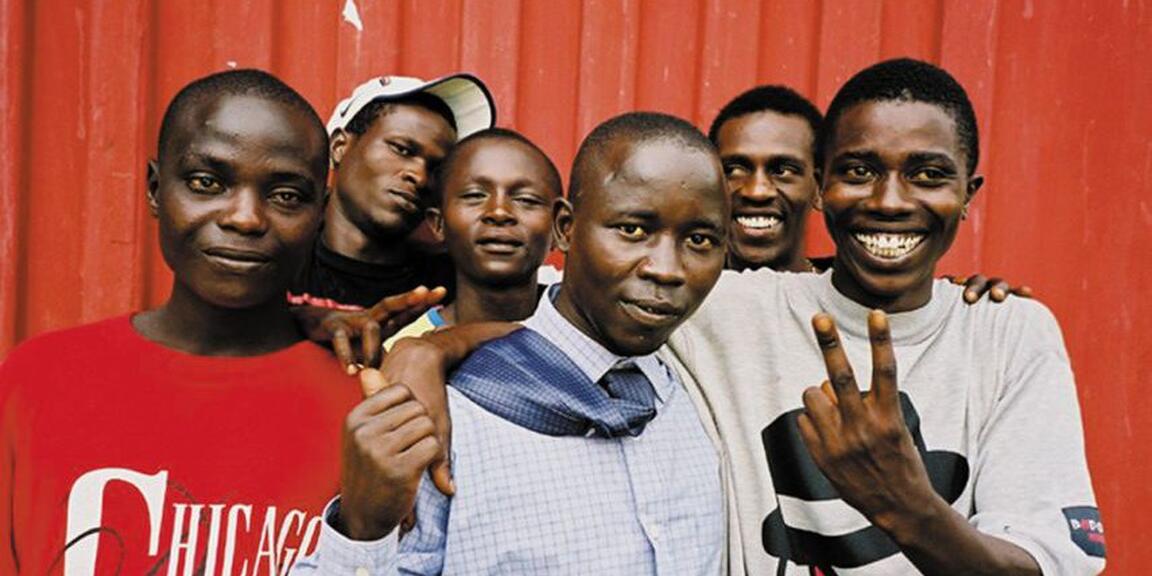 The Month of Doc: Tetralogy of Philippe de Pierpont
Philippe de Pierpont went to Burundi 28 years ago on a reporting assignment for Atelier Graphoui, which was making an animated film about life on the streets with local kids. De Pierpont wanted to go one step further and trained his camera on a group of homeless children, promising to return to capture their lives as they grew.
The fourth episode of this documentary saga, a touching and tragic portrayal of life under extreme conditions, is being released at Flagey. The ideal opportunity for us to review the entire tetralogy as part of our Doc Month.
In collaboration with CINEMATEK
Programme