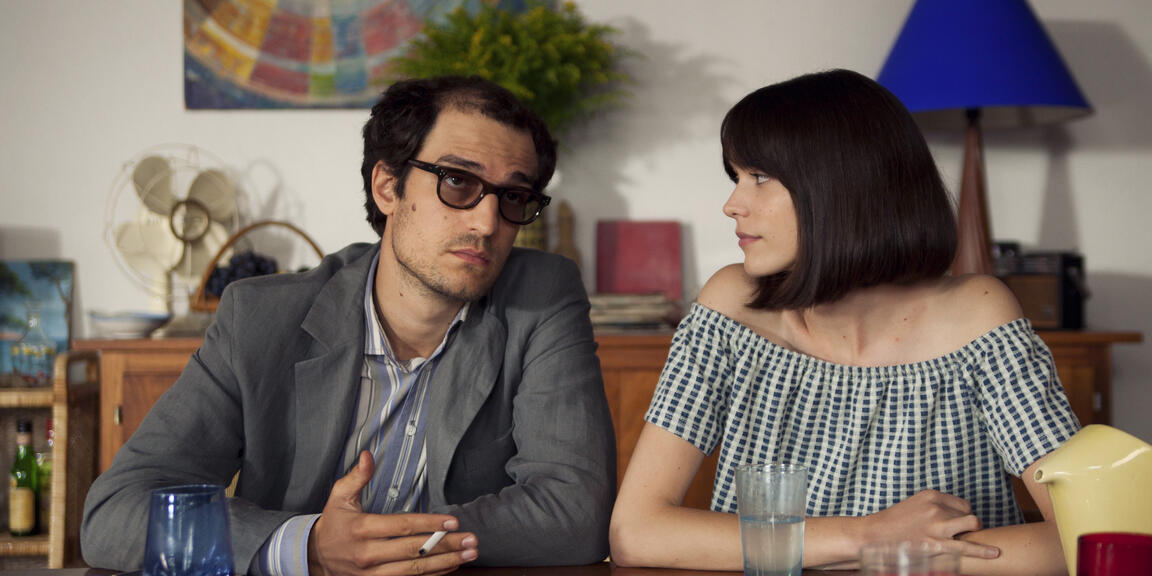 Il y a 60 ans: la Nouvelle Vague
In 1959, a group of young French film critics and cinephiles took the world of cinema by storm. Jean-Luc Godard, Claude Chabrol, François Truffaut, Louis Malle, amongst others, each, in their own way, created a new way of making movies.
Defined neither by its belonging to a genre, nor by a particular aesthetic, the New Wave marked the history of cinema with a writing and visual style driven by a desire to create a new cinematic language. It sought to break with the costly and conventional rules of the studio system.
In collaboration with CINEMATEK
Programme