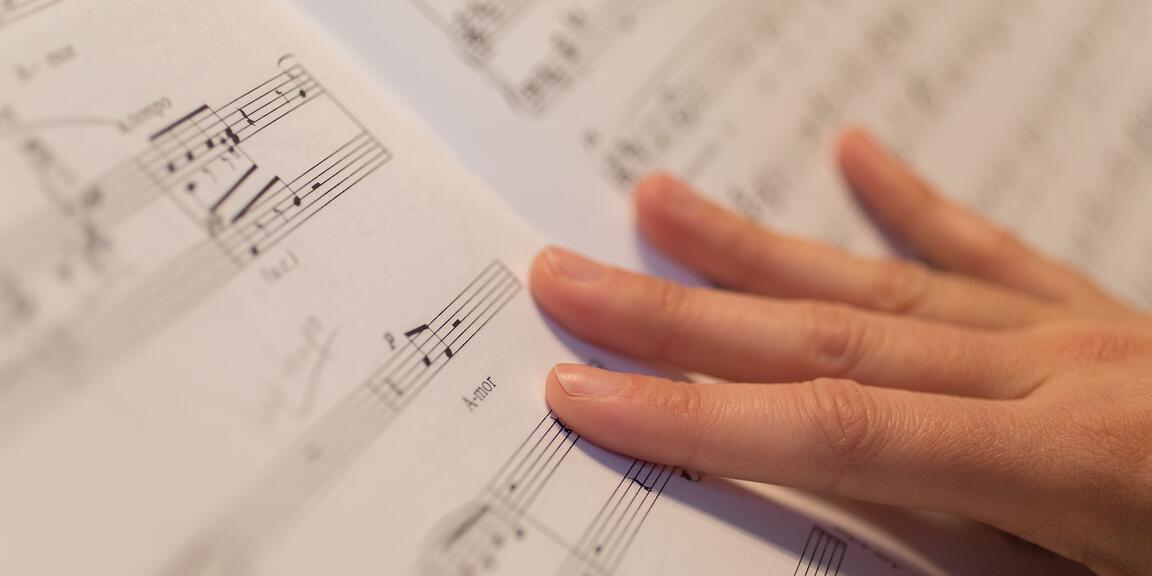 Queen Elisabeth Competition 2023: voice
One of the most demanding and also one of the most widely publicised international competitions, the Queen Elisabeth Competition, ever since its creation in 1937, has established itself as a springboard for young violinists, pianists, singers, and cellists on the threshold of an international career.
Steadfastly committed to the project initiated by Eugène Ysaÿe and Queen Elisabeth, the Queen Elisabeth Competition seeks to discover complete artists; it owes its reputation to a prestigious jury, strict rules, and unparalleled media coverage, as well as to the friendly and enthusiastic hospitality offered by an entire country and its Royal Family.
In 2023, the Competition will be dedicated to the voice. In Flagey, the first round will take place on Sunday 21 and Monday 22 May (sessions at 2 pm and 8 pm), and the semi-final on Wednesday 24 and Thursday 25 May (sessions at 3 pm and 8 pm). On Wednesday 7 and Thursday 8 June, the unranked laureates will perform one last time in Studio 4.
The tickets will be available as from February 2023.
---
More information: queenelisabethcompetition.be
---
Subscriptions for the first round & semi-final (90€)
---
Day PASS QEIMC 2023 | 21.05.23
Day PASS QEIMC 2023 | 22.05.23
Day PASS QEIMC 2023 | 24.05.23 [FULL]
Day PASS QEIMC 2023 | 25.05.23 [FULL]
Programme