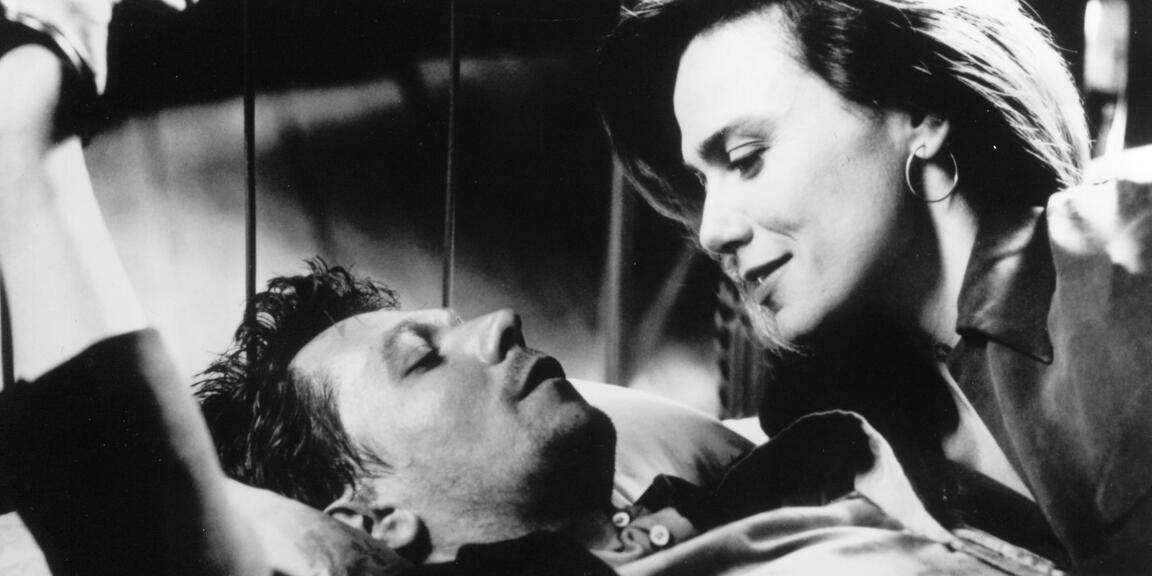 #noirvember part 1 / Femmes Fatales
In November, Cineflagey presents a cycle around Film noir (#noirvember). Who says film noir, says femme fatale and so the 'hard boiled' ladies could not be missing from the roll call. So we start our cycle with three of the most punishing and memorable femme fatales in film history: Gene Tierney in Leave Her to Heaven (John M. Stahl, 1945), Lena Olin in Romeo is Bleeding (Peter Medak, 1993) and finally Linda Fiorentino in The Last Seduction (John Dahl, 1994).
By the way, our Film noir cycle will continue in December with the 3 films that African-American director Carl Franklin added to this genre, One False Move (1992), Devil in a Blue Dress (1995) and Out of Time (2003), which showcased the then burgeoning talents of Billy Bob Thornton, Bill Paxton and Don Cheadle, among others, and which also featured established director Denzel Washington.
Programme