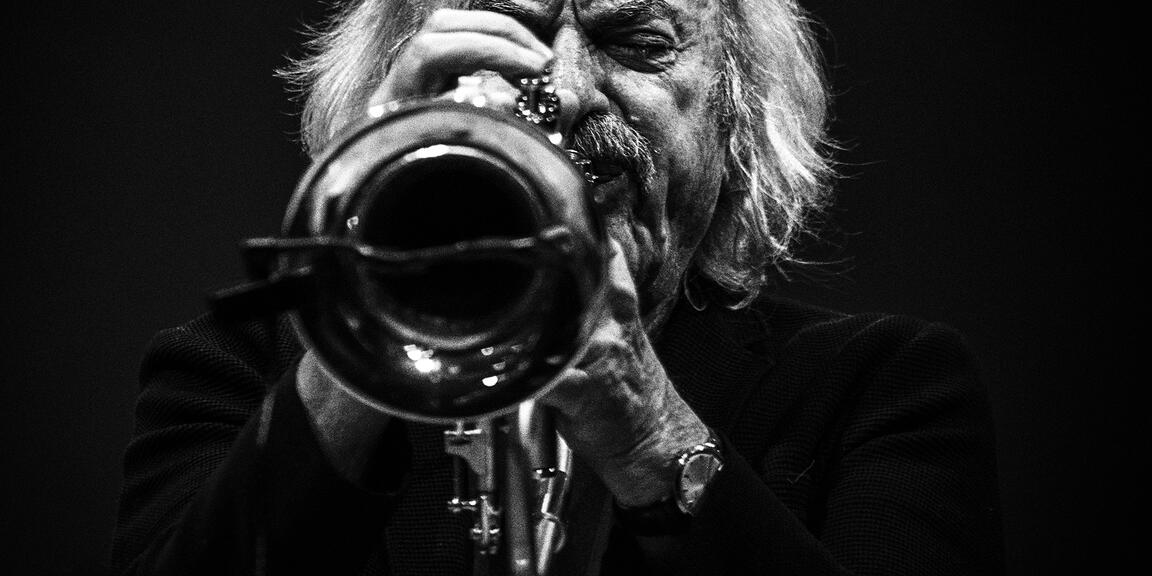 Jazz Pixels by Michel van Rhijn
Since completing his training at Coovi in ​​Anderlecht, Michel van Rhijn is a photographer at Keys & Chords and Concert-Monkey, and the house photographer of the Zik-Zak in Ittre and the Bizon Blues-bar in Brussels. The exhibition Jazz Pixels is the result of five years of photographing great artists such as Lisa Simone, Cécile McLorin Salvant, Dave Douglas, Raphael D'Agostino, ... in Belgian concert halls and festivals such as Flagey, AB, Heptone Ittre or De Roma.
With my pictures I want to capture those moments when the musician gives his emotions free rein. When I, as a photographer, can capture that one emotional gaze or attitude, I form a whole together with the artist. I try to look into the spirit of the musician. What I have seen there, I want to share it with the world. I can not show those moments with words. But my pictures can.
Michel van Rhijn
---
Free exhibition in Foyer 1 during the Brussels Jazz Festival
10 January 2019 from 19:15
11 January 2019 from 18:30
12 January 2019 from 18:30
13 January 2019 from 16:00
16 January 2019 from 18:30
17 January 2019 from 18:30
18 January 2019 from 18:30
January 19, 2019 from 6:30 PM