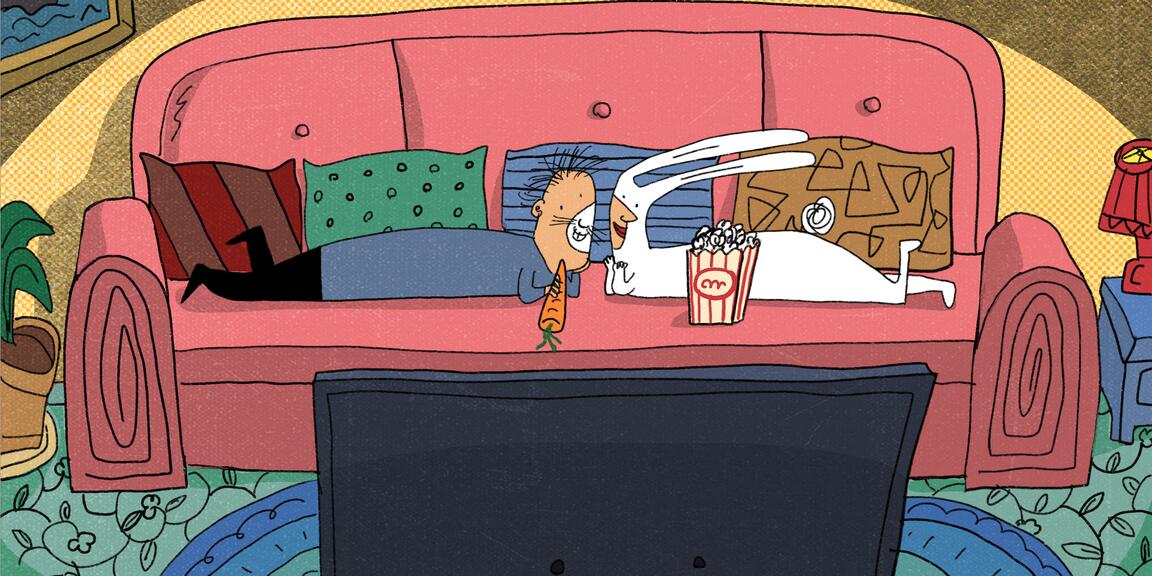 Anima, the Brussels Animation Film Festival, from 12 to 21 February, will offer for its 40th edition a totally online programme.
"You probably already guessed it, but we wanted to believe it to the end. It's with a heavy heart that the Festival has had to give up the idea of an onsite 40th edition, due to the developments in the health crisis. But we are also very pleased to announce that the exceptional and very rich programme will be available throughout Belgium on the new Anima Online platform." announced the whole Anima Team.
The new platform Anima Online will be unveiled on Tuesday 26 January during the Festival's virtual press conference.
Check out the full programme now on www.animafestival.be.