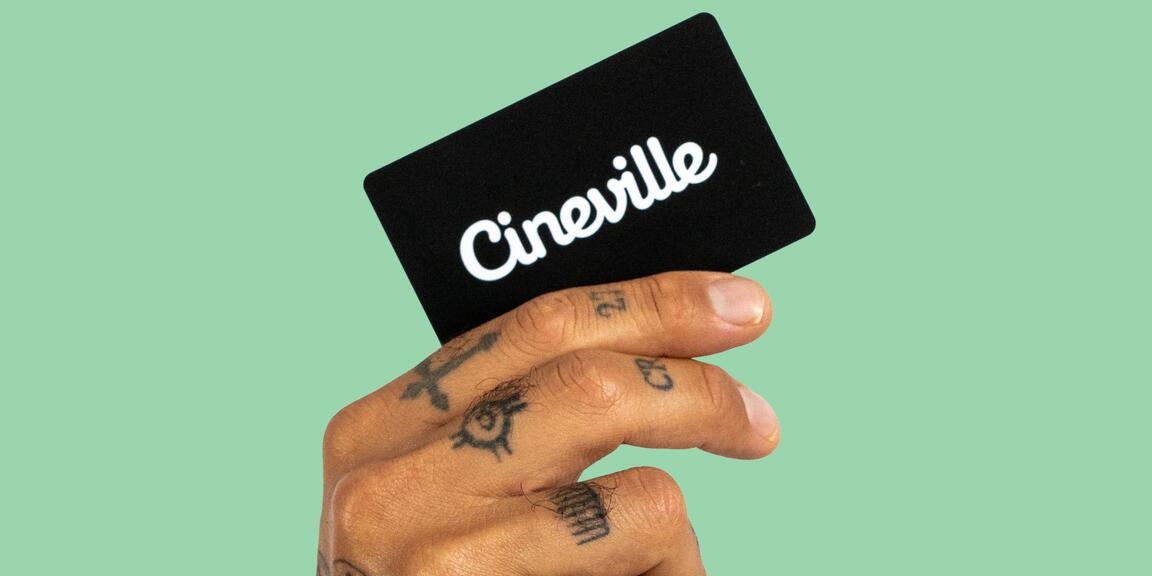 Cineville pass : € 21 per month (€ 18 for -26)
Cineville allows you to see as many great films as you like in four independent cinemas in Brussels: Cineflagey, Galeries, Palace and Vendôme (and soon others).
With the Cineville pass, you can check out new releases as well as selected previews, classics, specials and film festivals.
Join the club, download your temporary pass and go see a great film near you tonight. Your membership will last for at least four months, after which you can cancel monthly.
---
The Cineville pass is only valid for the Cineflagey by Cinematek & Kinograph screenings scheduled in Studio 5-Agnès Varda from September 1, 2022.
Tickets must be booked at our ticket shop (online booking is currently not available with this pass).