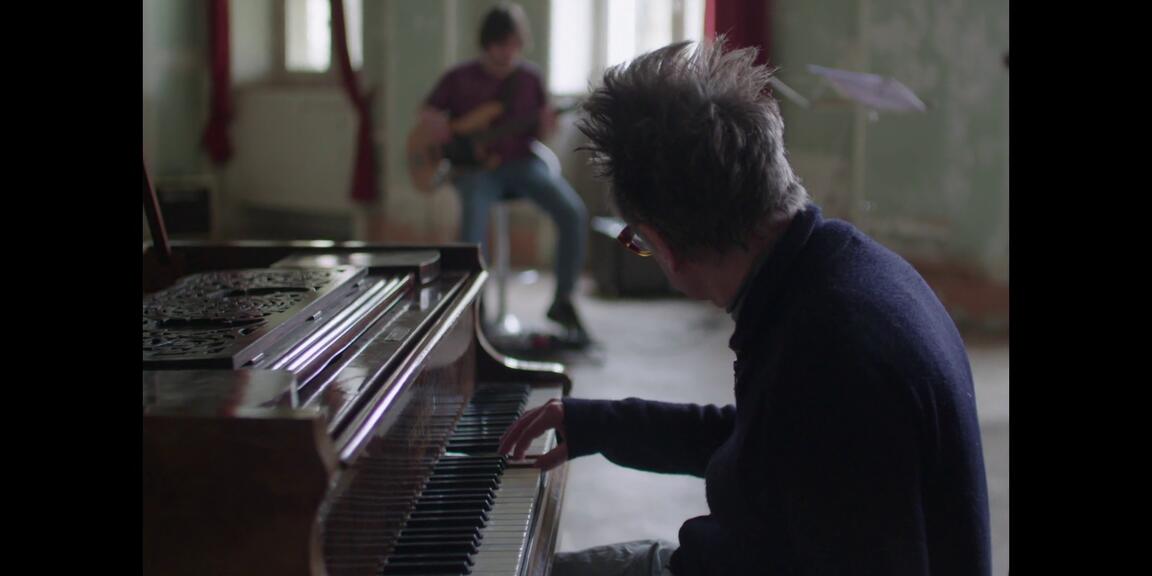 Walter Hus, a Musical Journey
Astrid Mertens | in het Nederlands
During his thirty-year career, Walter Hus, a Belgian composer and pianist, has taken a thousand musical faces. While he wanted to compose a new work, a crisis blocked his creation.
During an exchange with his therapist, he comes to an existential question : "Who am I, musically ?"
The film follows him as he tries to answer this deep existential question, opening a window on to his creative process.
Cineflagey by Cinematek & Kinograph