Paul Hillier & Theatre of Voices
Little Match Girl Passion & Songs of the Earth
The remarkable recording of David Lang's Little Match Girl's Passion by British conductor Paul Hillier and his world-renowned Theatre of Voices earned them a Grammy award in 2010. The composer and artist-in-residence David Lang himself was honoured with a Pulitzer Prize for this masterpiece.
"The Little Match Girl Passion'" adapts Hans Christian Andersen's story The Little Match Girl to the format of Bach's Saint Matthew Passion, interspersing Andersen's narrative with my versions of the crowd and character responses from Bach's Passion", explains David Lang.
The illustrious Danish vocal ensemble will continue this musical journey with a series of compelling songs, starting and ending with two Songs of the Earth by the Swedish composer Karin Rehnqvist (winner of the 2023 Nordic Music Prize). Her vocal music is rooted in traditional Nordic singing techniques, which carry us back to a time when European art music barely existed.
Flagey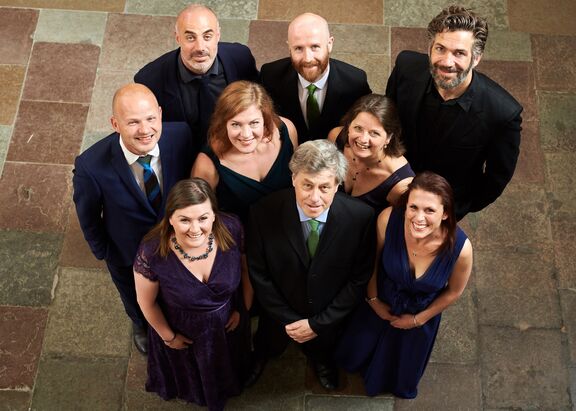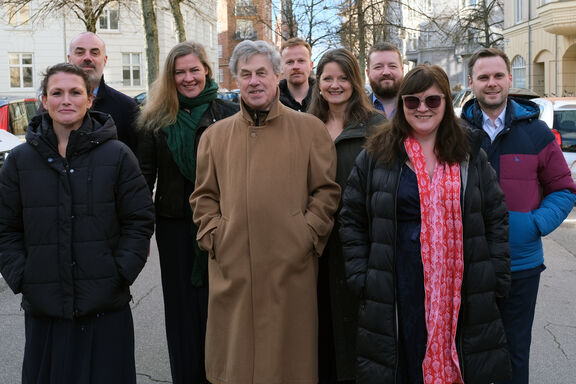 ---
You may also be interested in: