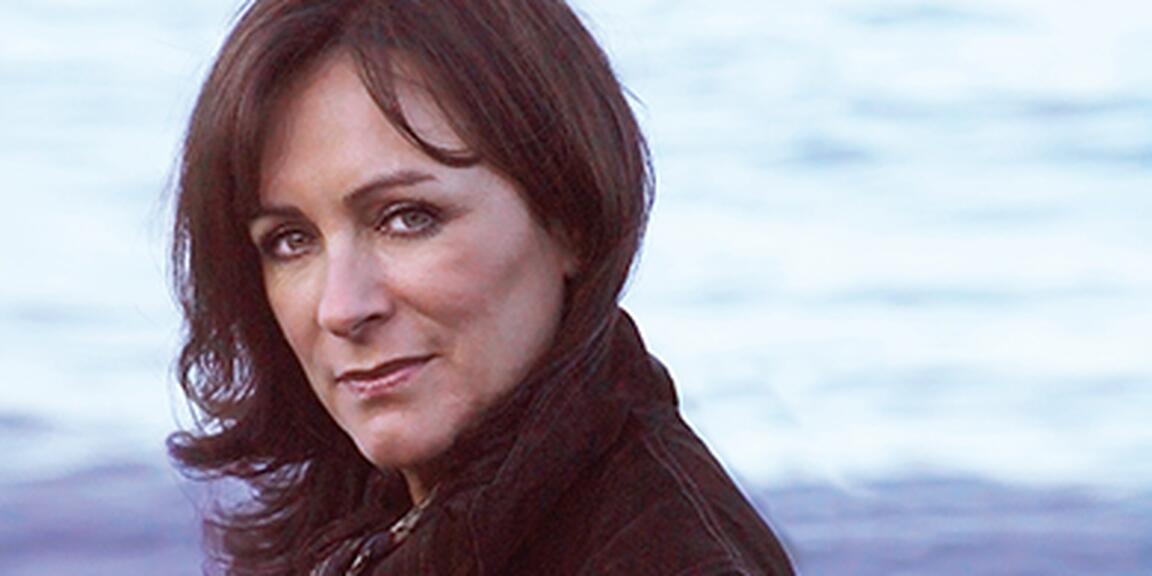 Mary Black
TradFest 2017 organised by the Embassy of Ireland.
On June 12th, revered Irish singer Mary Black returns to Belgium for the first time in three years to headline Tradfest. "I'm really looking forward to playing Tradfest at this beautiful venue" says Mary.
For over a quarter-century Black has been a dominant presence in Irish music, playing an instrumental role in bringing it to an increasingly appreciative and ever-growing global audience. In celebration of the 25th anniversary of her first solo album, she released a career-spanning retrospective double-album, 25 Years/25 Songs. The album debuted at #1 on the Irish charts, where it remained for five weeks. Featuring personal, handpicked songs, the collection showcases the extraordinary range and quality of her vocal prowess. Spending over seven months on the Irish Top 40 chart, a new generation of Irish fans now regards her as a national treasure.
Hailing from an intensely musical family—her mother a singer and father a fiddle player—Black began her musical career in the late '70s, working with traditional bands General Humbert and De Dannan. In 1983, she released her eponymous debut, which is ranked among the best Irish albums of the early 1980s. Known for her commitment to original material by Irish songwriters and her unique interpretations of the songs, Black has released 12 albums throughout her career, all platinum in Ireland.
"…a versatile vocalist who brings energizing qualities of pop and jazz to her foundation in traditional music."—Los Angeles Times
"…one of the best interpretative singers around."—San Francisco Chronicle
"…simply spellbinding."—Boston Globe
Embassy of Ireland