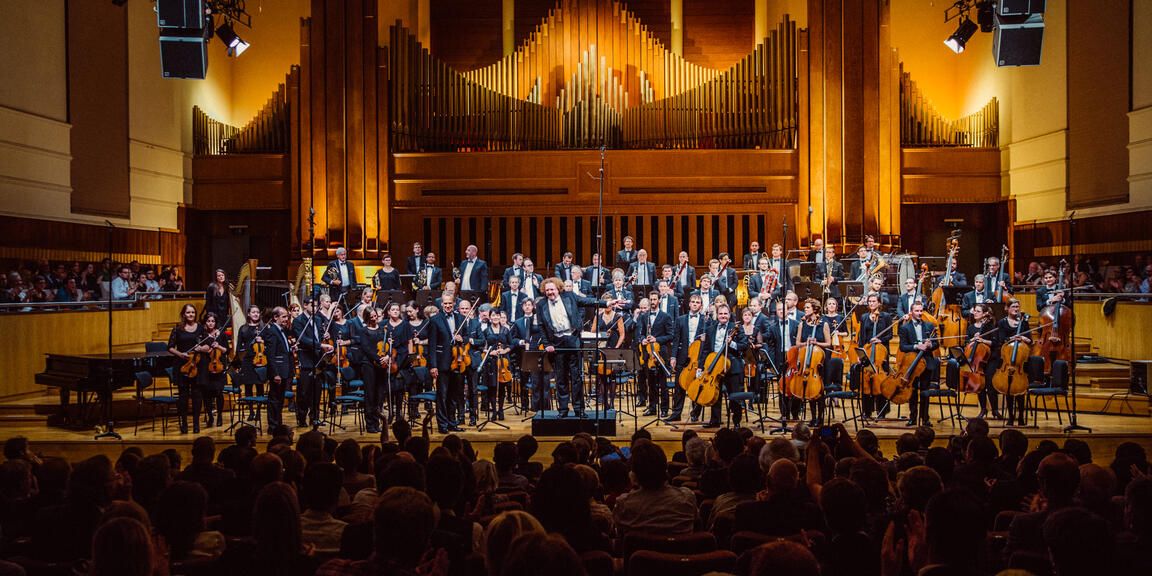 Brussels Philharmonic, Gautier Capuçon
In Le Tombeau de Couperin, Maurice Ravel not only composed an homage to the elegant French baroque style, but also to a number of departed friends – killed in the horrors of the First World War.
The British composer Mark-Anthony Turnage drew inspiration, for a commissioned work, from the West Flemish landscape such as that of 'Passchendaele'. Edouard Lalo was also a native of that region, but from the French side of the border. And by the way, he dedicated his Cello Concerto to the Belgian cellist Adolphe Fischer. For a fine end to the concert, Ravel takes us to the mythical spot where Daphnis et Chloé fell into each others' arms.
Flagey, Brussels Philharmonic