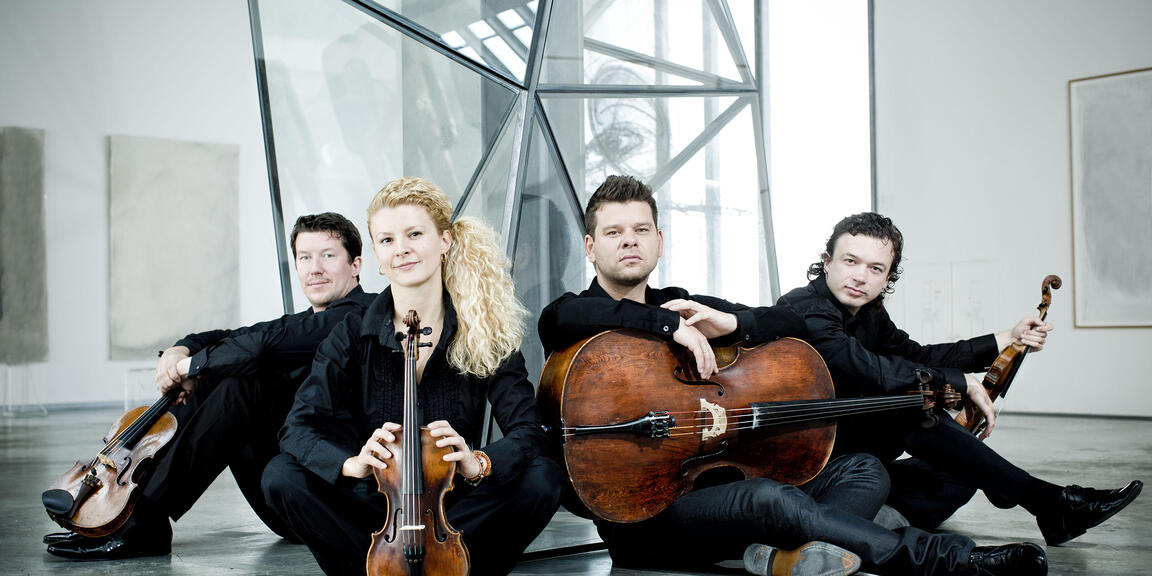 Boris Giltburg & Pavel Haas Quartet
Before the concert, we organise a sonic tasting with cellist Benjamin Glorieux, violinist Elsa de Lacerda and manager Sonia Simmenauer. Read all the details about it here.
Stunning and intense music, that comes straight from the heart. Nobody better than Russian pianist Boris Giltburg to guide us into Shostakovich's very soul with this chamber concert which forms part of his Brussels residency. A passionate journey through Russian music with three of the famous chamber music works by Dmitry Shostakovich including the grand Piano Quintet. He surrounds himself with one of his beloved chamber music partners and one of the world's leading quartets, the Pavel Haas Quartet.
Flagey, Klarafestival, Bozar, Queen Elisabeth Competition