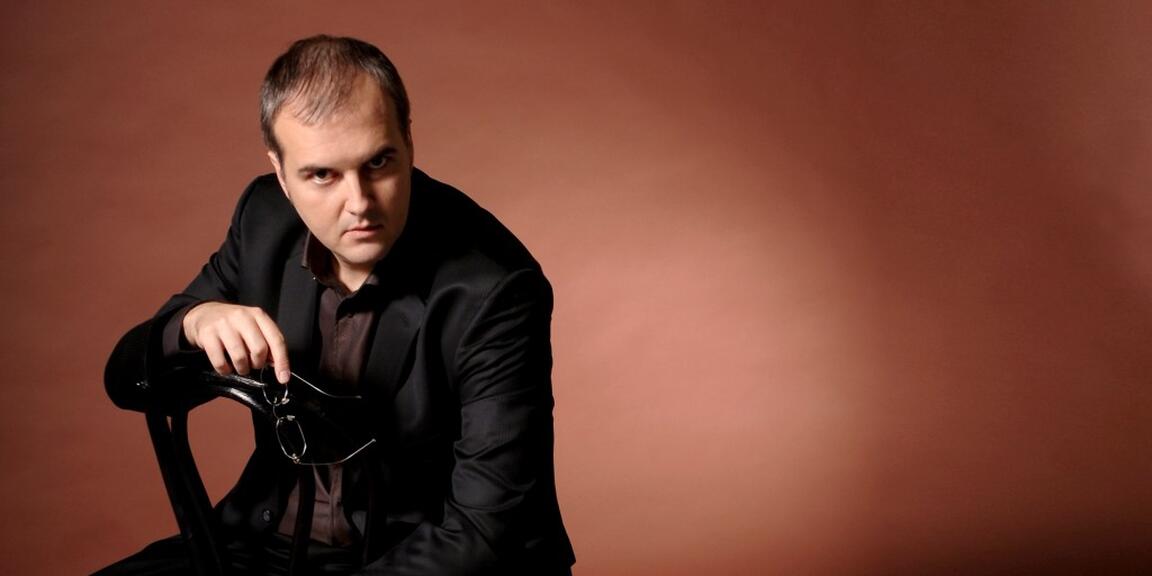 Brussels Philharmonic, Nicolas Angelich
In his opera The Sacrifice, James MacMillan tells the story of tribal conflict and disunity that ends in hope and reconciliation. Strauss also turned to old folklore, bringing to life the happy knave Till Eulenspiegel in a symphonic tone poem.
In 1858, Johannes Brahms wrote his first piano concerto. Against all expectations, the work met with a rather cool reception. It was not until twenty years later, when he was 44, did the composer attempt a second one: the Piano Concerto No. 2, opus 83. Brahms achieved for the first time a perfect mix of inspiration and technique – at last, he felt he was a worthy composer.
Flagey, Brussels Philharmonic