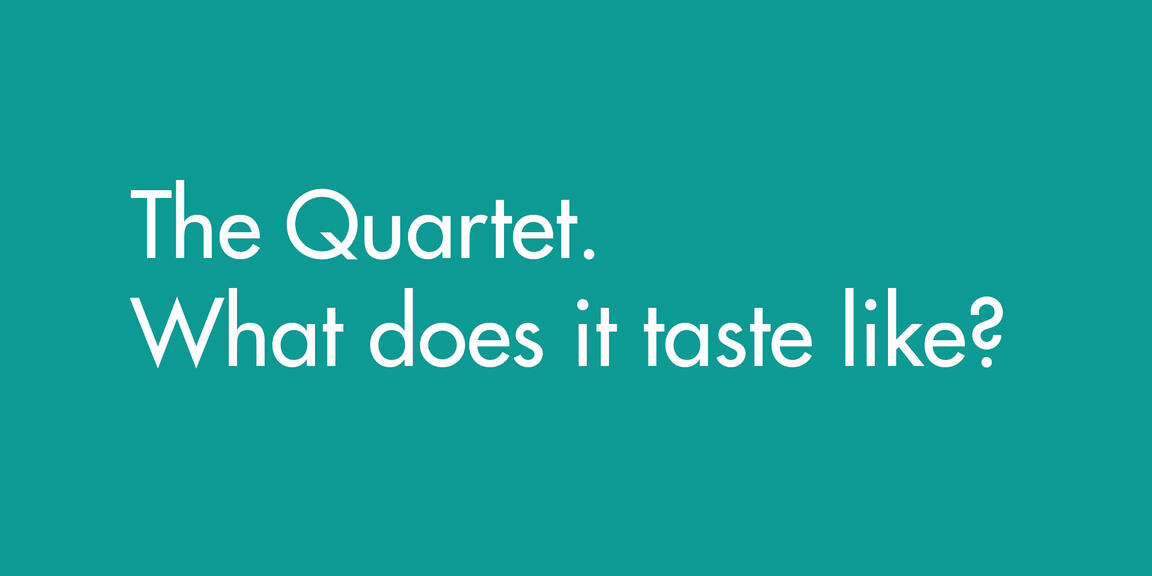 The Quartet. What does it taste like?
Sonic tasting with chocolatier Pierre Marcolini
Julien Libeer and Elsa de Lacerda are joined by chocolatier Marcolini who will teach us how to use our palate and senses whilst he learns how to finetune his 'listening skills' by exploring the four different timbres of the quartet.
This sonic tasting takes place before the concert of Emerson String Quartet.
Flagey