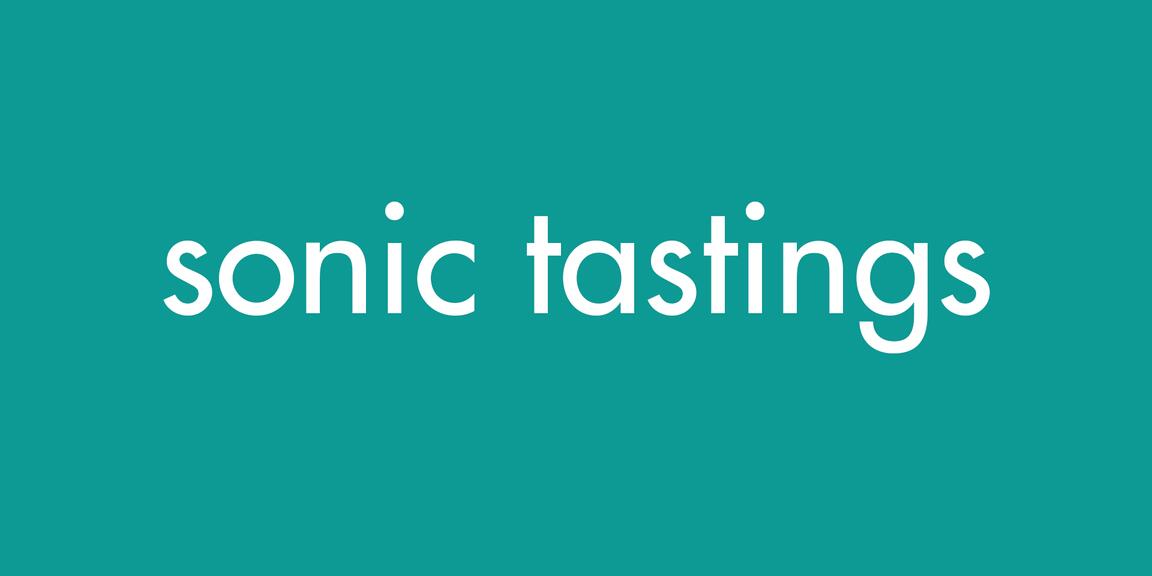 Sonic Tastings
Discover the String Quartet
This season we continue our tradition of sound creation and appreciation by offering audiences a series of bespoke 'sonic tastings' that will proceed its classical concerts. Pianist in residence Julien Libeer together with the violinist of the Quatuor Alfama, Elsa de Lacerda will lead 'sonic tastings' which will consist of musical demonstrations and intimate talks aiming to dispel some of the mysteries that still surround the string quartet genre, often perceived as the most abstract of musical forms.
For each sonic tasting Julien and Elsa are joined by an expert from another discipline with whom they will discover one aspect of the art of quartet music making. Chocolatier Marcolini will be encouraged to use his ears and appreciate the various timbres of a quartet whilst he himself teaches us how to use our taste buds to distinguish various flavour combinations. A mathematician will explore the synergies of the number 4 and a psychologist will look at the dynamics between the members of a quartet to teach us what to look out for at a live performance. We finish of the series with Sonia Simmenauer, grand lady of the quartets and author of 'Se mettre en quatre. La vie des Quatuors à cordes' who tells us how the string quartet repertoire has evolved over time and has become a reflection of human organisation in itself
This introduction is free on presentation of your ticket, but registration for the sonic tasting is required. First come, first served. Click here to subscribe.
Programme