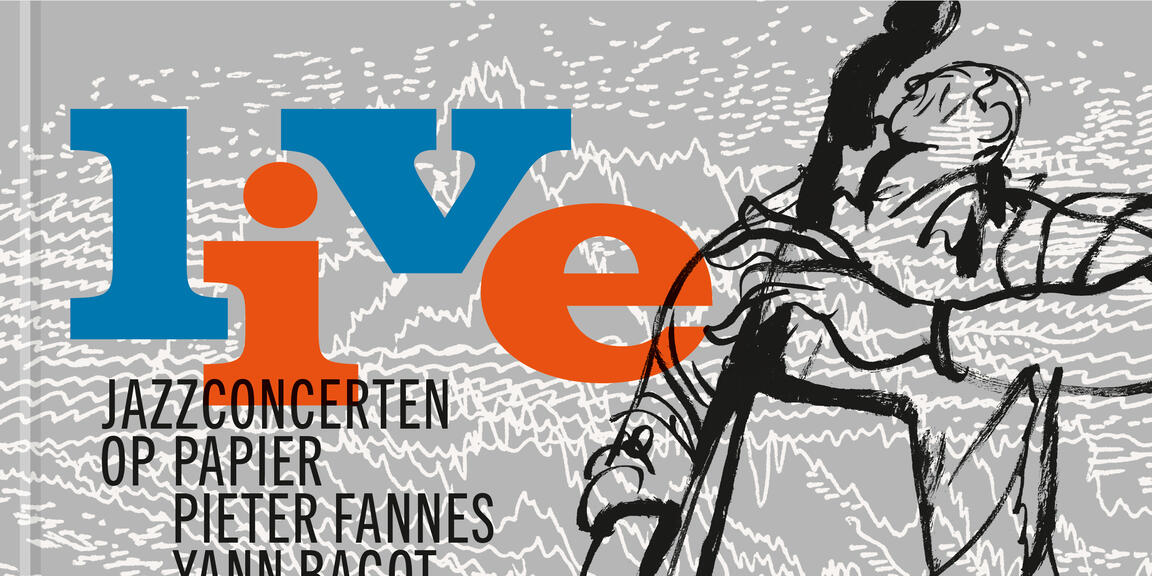 Live. Jazzconcerten op papier.
Book presentation
"Talking about music is like dancing about architecture ', Thelonious Monk once said. But if talking about music is like dancing about architecture, how can we possibly read drawings of music? Is it possible to capture the magic of a performance in a drawing? Can one see music on a page?
In their own concrete way, the jazz drawings of Pieter Fannes and Yann Bagot give an answer to these questions. Both artists are regular guests at jazz and other concerts, one in Belgium and the other in France. With Chinese ink, paint or graphite, they translate the music they hear to their drawing board. In doing so, they each developed their own approach: the delicate lines and atmospheric structures of Yann contrast with the exuberant brush strokes and whimsical deformations of Pieter. Despite their differences, both of them found common good in their mild irony, their attempts to summarize the immaterial and their dedication to the unexpected.
The tension between the visual arts and music is reflected in this book in different ways: not just in the clash between two drawing styles, but also in the confrontation between the drawings and texts, which were written by the English philosopher Gary Peters (Improvising improvisation) and the Belgian jazz connoisseurs Guy Peters and Georges Tonla-Briquet. Each drawing tells the story of a specific concert. But together in this book, they are part of a larger narrative: that of the live jazz experience
Flagey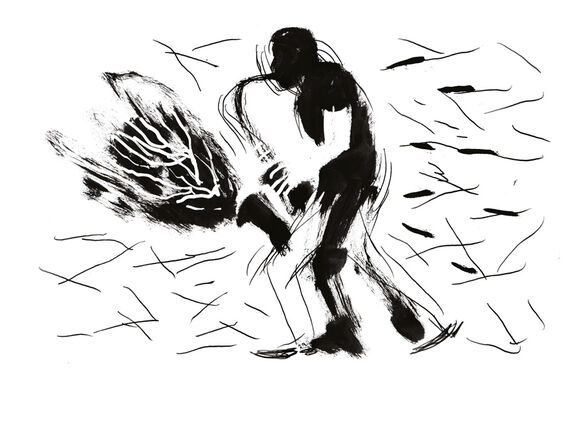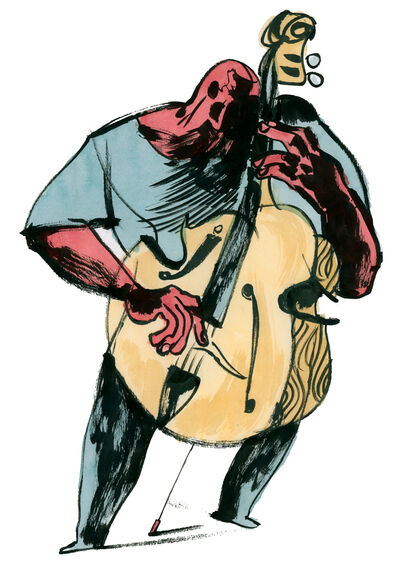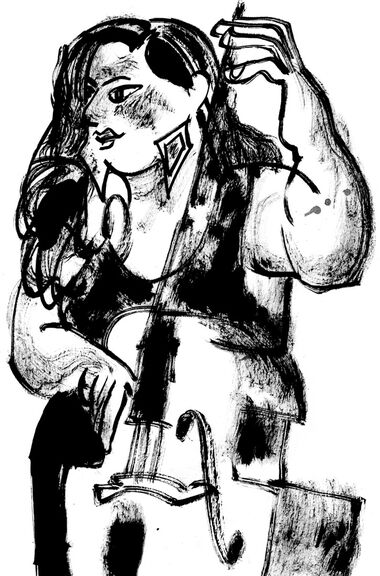 ---
You may also be interested in: