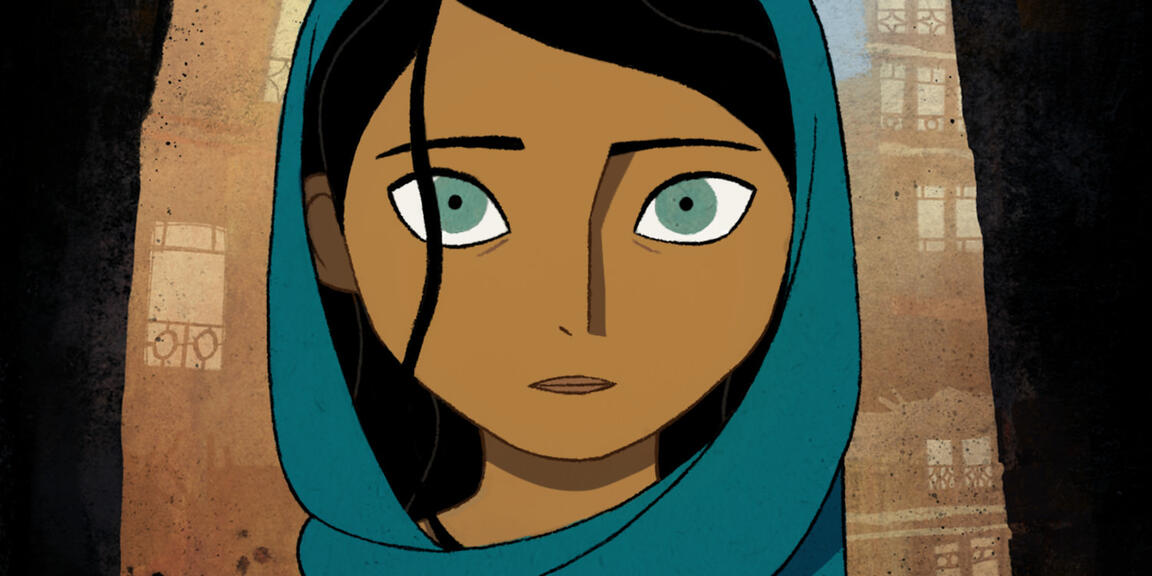 The Breadwinner
Nora Twomey | Opening movie
11-year-old Parvana, lives with her family in the heights of Kabul, devastated by war and the Taliban. Her father makes a living as a scribe in the city market, and to brighten up these difficult times he likes to tell wonderful stories to the family. One day, he is arrested by the Taliban, which puts the survival of the family at risk as women are not allowed to go out alone to buy food. Parvana has no choice but to pretend to be a boy. She becomes the breadwinner of the family and is determined to save her father.
Many events have taken place in Afghanistan since Deborah Ellis' eponymous novel was published in 2000, and one of the films major challenges was to reflect the historical reality of the time while avoiding the pitfalls of Western ethnocentricity. The film was the subject of careful historical, literary, musical and visual research and also benefitted from the support of Angelina Jolie, not only as a producer but also as an advisor on the screenplay due to her inside knowledge of the country.
Although director Nora Twomey, had already worked on both The Secret of Kells and The Song of the Sea, this adaptation marks her solo directing debut.
Flagey, Folioscope
---
You may also be interested in: