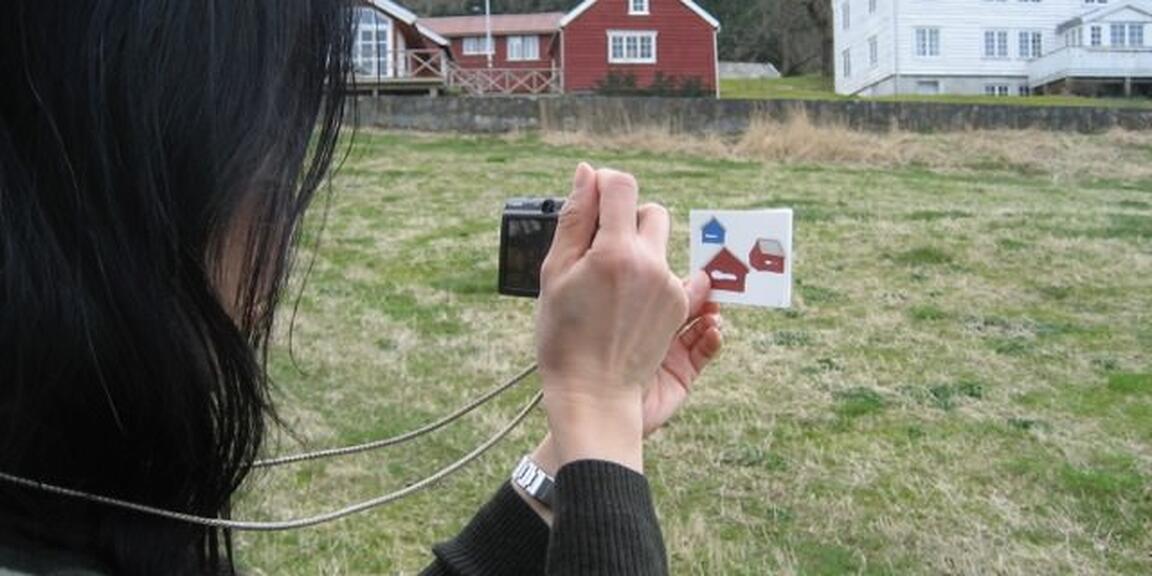 Thumb trip
Training course for youth | from 12 to 16 yrs
International workshop international, discovery of local specialities and animation with Maya Yonesho
This one-week workshop, presented in English, is intended for around twenty young people and hosted by Japanese animation filmmaker Maya Yonesho. Participants will have the opportunity to make an animated film with Maya that will be shot in Brussels and animated at Flagey.
The "Daumenreise"("daum" ="thumb", "reise" = "trip" in German) international workshop project started from Maya's independent film "Wiener Wuast" (2006, 4'48"): a mix of drawings and views of Vienna made up of metamorphoses of many Viennese specialities such as the chocolate cake Sachertorte, Schönbrunn castle and Mozart, drawn on small pieces of paper and filmed in the streets of Vienna, enabling the audience to see the animated drawings with Vienna as the background.
The film's success with the Viennese public gave Maya the idea to start a travelling workshop, each time showing off local specialities using the same technique. Since then, she has been travelling the world: Taiwan, Norway, Croatia, Israel, Poland, Kyoto, Lisbon, Italy and Korea
The materials used are basic: paper, drawing pens, digital still cameras and a computer for editing. The young participants will learn how to choose what to draw, how to simplify their drawings, where and how to film. They will also have the opportunity to discover the local specialities of Brussels, and show them off to Maya, who will also be discovering the city.
Flagey, Folioscope