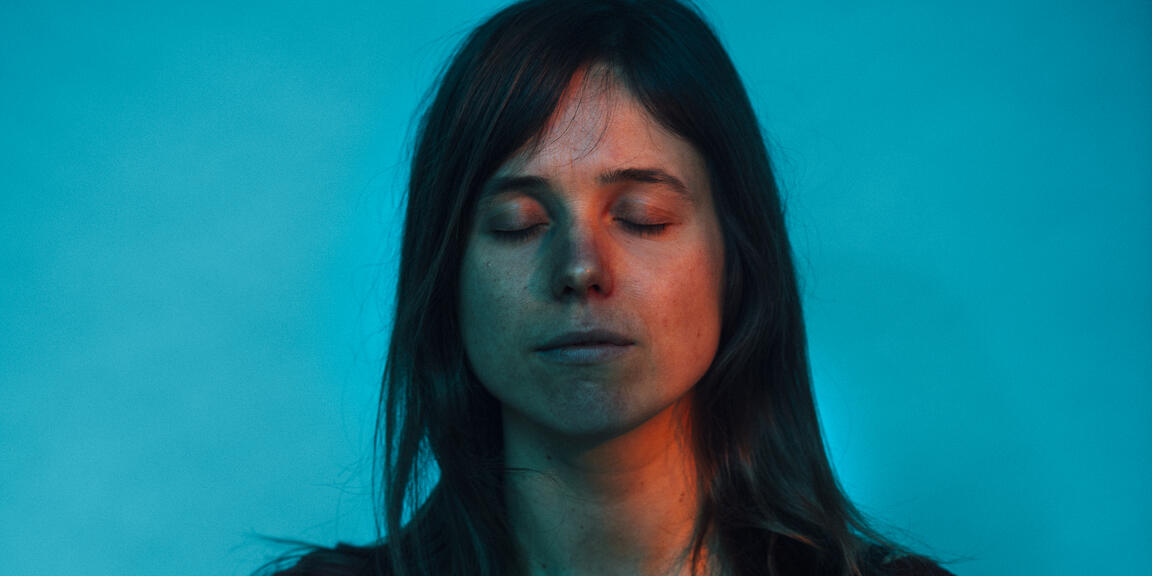 Jazzlab 2.5 : Lynn Cassiers – Yun
Lynn Cassiers is known as an electronic artist and female vocalist playing both solo and together with leading musicians such as Jozef Dumoulin or Rudy Trouvé. For her carte blanche with JazzLab 2.5, she takes it to the next level with her latest project Yun, presenting her brand new approach of the great jazz standards.
JazzLab 2.5
For 25 years, Jazzlab has been organising tours for the best of Belgian jazz. The upcoming festive 25th season offers a cross-section of a quarter of a century of Belgian jazz, with a look at the future. In the footsteps of Dré Pallemaerts, Lynn Cassiers is the 2nd artist who will go on tour with a brand new programme.
Flagey, JazzLab
---
You may also be interested in: