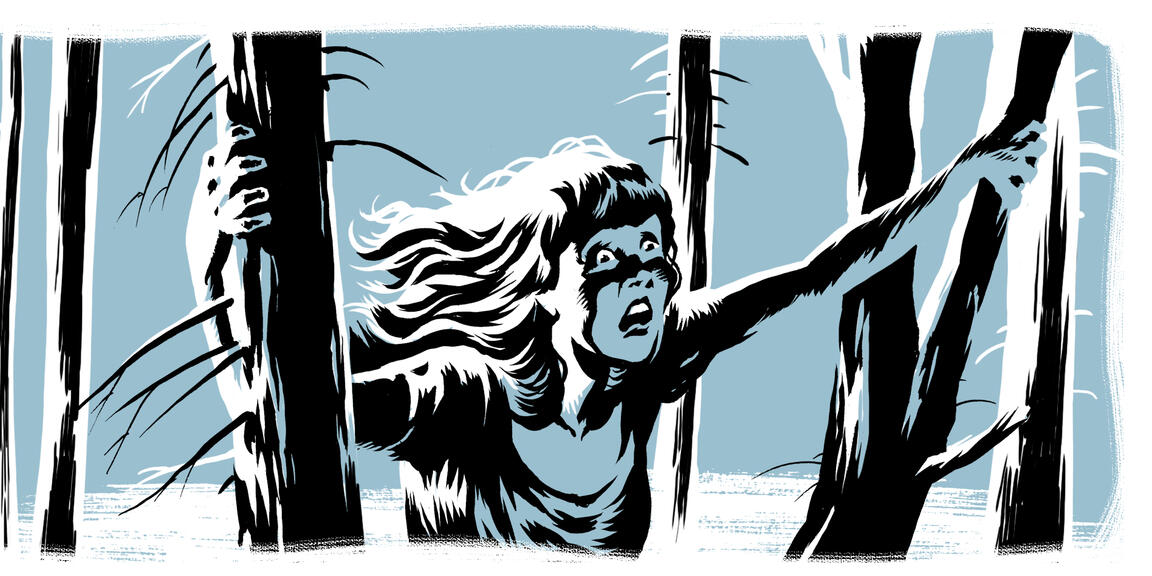 Brussels Jazz Orchestra, Lynn Cassiers
In The Pines
In 2016 Erik Kriek published his graphic novel In The Pines, in which he interpreted five famous "murder ballads" in his own way, creating five beautifully illustrated stories. That's right up the street of the Brussels Jazz Orchestra, who wanted to go on another adventure with an illustrator after the international success of Graphicology. This time, however, the result was quite different. Kriek's book is the basis of a quirky performance based on his selection of murder ballads. Kriek's graphic stories were digitised, and the songs arranged for jazz orchestra. The result is a unique performance in which the music enters into dialogue with the eponymous graphic novel.
Murder ballads: macabre yet lovely songs celebrating the heavy romanticism of murder and manslaughter in song and instrumental music. Their stories and melodies were brought to the US, mostly by Irish, Scottish and English immigrants, and ended up as blues, country and pop songs. Johnny Cash, Bob Dylan, Nirvana, Jimi Hendrix and Nick Cave are but a few of the many artists who have arranged traditional murder ballads or written new ones over the years. The songs have become American cultural heritage, crossing over musical genres and even over artistic disciplines.
Erik Kriek chose five song titles for his graphic novel In The Pines. Then he immersed himself in history and his own imagination. He made each one of the songs a captivating illustrated story describing a tragedy with a fatal end, just like the originals.
The result of the fusion between BJO and the work of Erik Kriek is a many-sided performance combining video projection, haunting illustrations, dark stories, vocal and instrumental music. The one connecting thread running through them is a centuries-old drama, always with a hair-raising plot.
Flagey, Brussels Jazz Orchestra
---
LYNN CASSIERS
Lynn Cassiers (b. 1984, Antwerp) has been active as a singer in the contemporary music scene in Belgium and beyond since 2003. Known for her use of electronics, which she manipulates "live" while singing, Lynn has created her own style over the years. The atmospheric and sometimes haunting soundscapes that she elicits result in a fascinating contrast with her fragile-sounding voice.
Lynn Cassiers about In The Pines:
"The ominous nature of those murder ballad texts is something that fits well in my world of soundscapes. In combination with the Brussels Jazz Orchestra this offers a very wide range of beautiful and above all exciting possibilities."
ERIK KRIEK
Erik Kriek (1966°, Amsterdam) studied illustration and graphic arts at the Rietveld Academy for Art and Design in Amsterdam. Ever since graduating in 1991 he has been working as a freelance illustrator and has also achieved (inter)national acclaim as a comics author for his comicbook series Gutsman. In 2008 Kriek received the 'Stripschapsprijs' for his entire oeuvre. His graphic novel In The Pines is available in 7 different languages. It was the winner of the 2016 Rudolph Dirks Award in Germany and of the Stripschapspenning, best dutch graphic novel of 2016.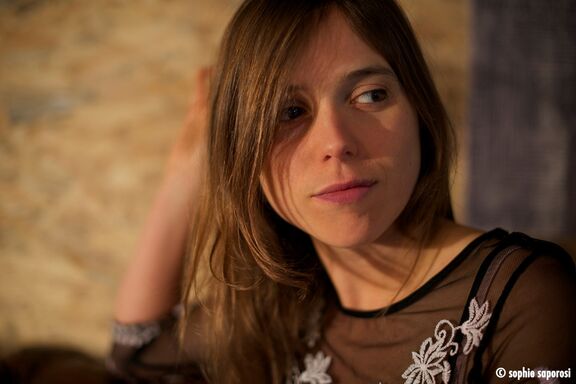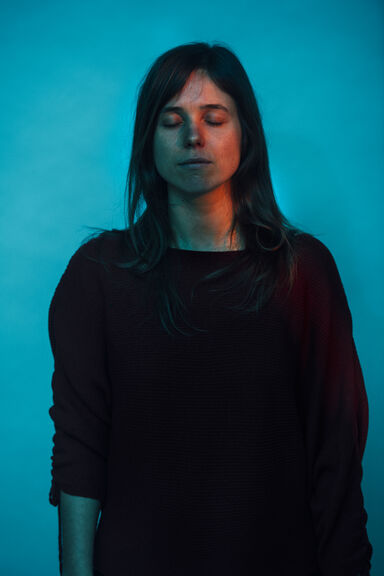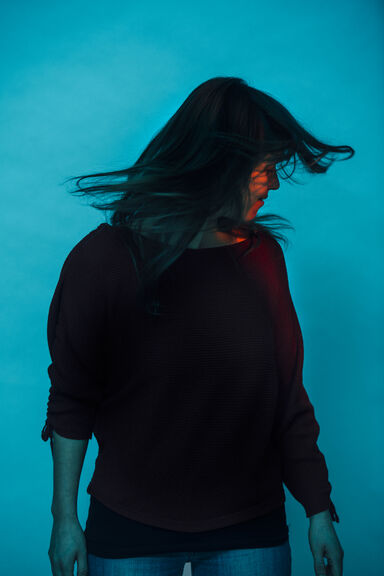 ---
You may also be interested in: