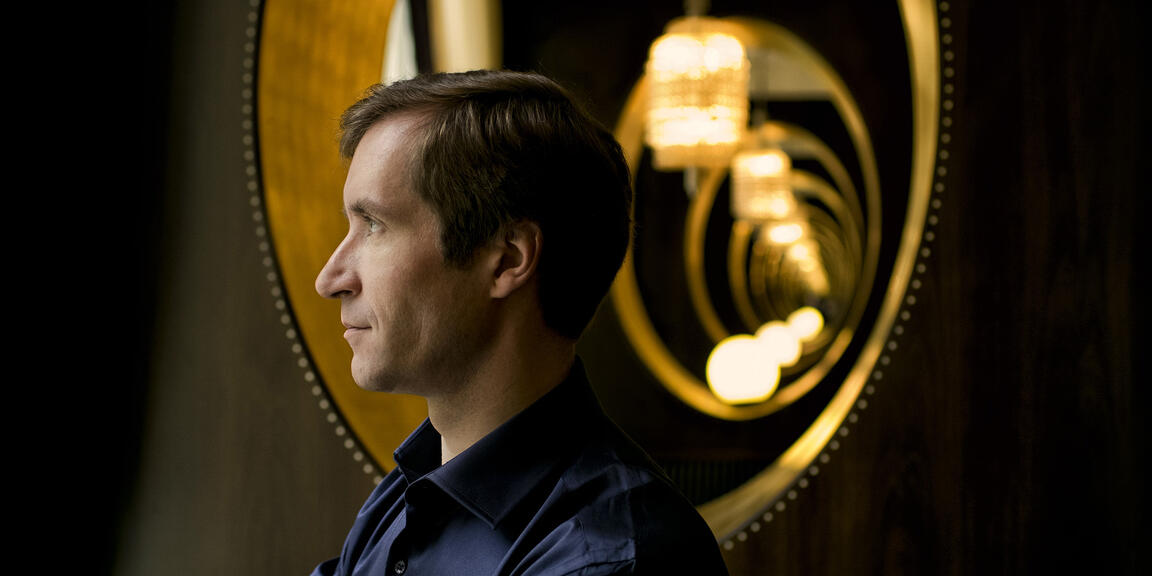 Brussels Philharmonic, Nikolai Lugansky
Rachmaninov: a tribute
A whole evening devoted to the musical genius of Sergei Rachmaninov. His First Piano Concerto is filled with youthful bravura and virtuoso passages, but also a very characteristic romanticism. Years later, Rachmaninov started work on his third and final symphony: the loss of his homeland echoes through the rich, melancholy music – but so does the jazzy and optimistic America. A marvellous work that more than deserves its place in concert halls.
Flagey, Brussels Philharmonic
---
Nikolai Lugansky
Nikolai Lugansky has an impressive technique and is exceptionally precise, balanced and clear – but always remains modest and poetic. It seems as if his talent were an irresistible primal force that he has fully mastered.
At the age of only five, he was already playing piano, and his intelligence, insight and formidable memroy seem astonishing. His love for Rachmaninov serves as the golden thread through his career. Perhaps he recongizes himself in the typical melancholy that is unique to the Russian temperament? "Rachmaninov is rarely played with more self-confidence and patience as by Nikolai Lugansky," wrote the Financial Times.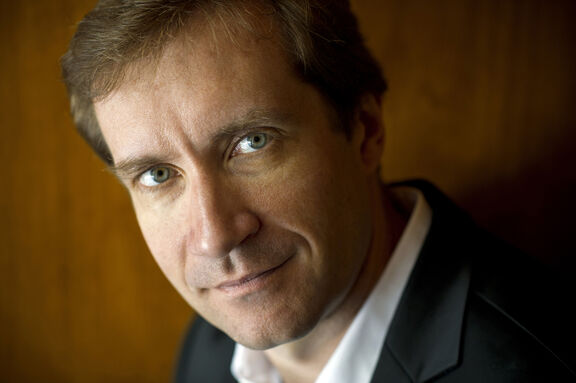 ---
You may also be interested in: