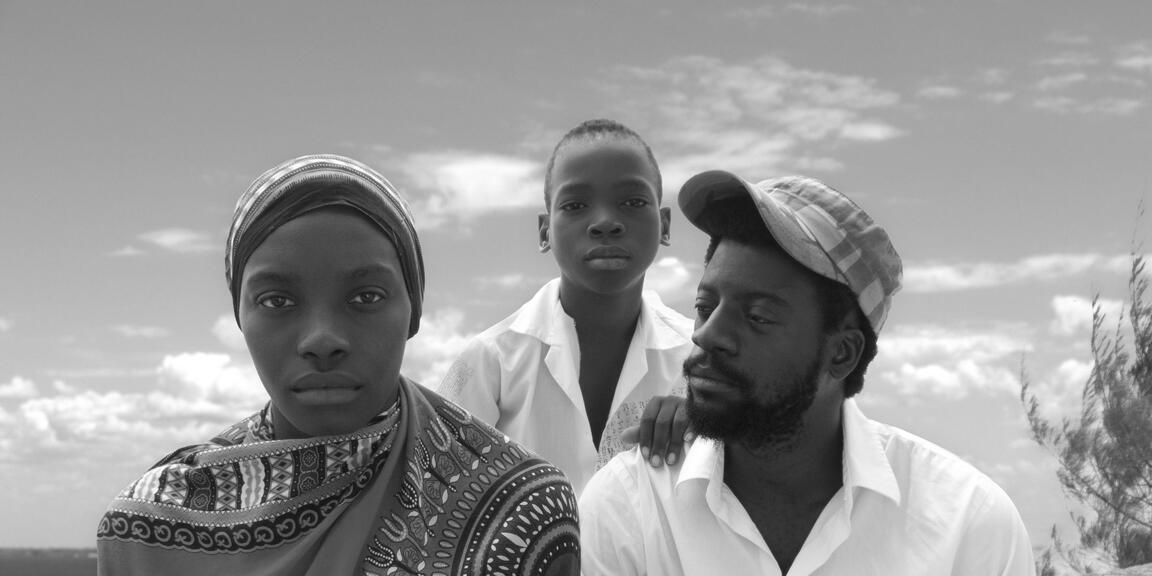 Lucy is hospitalized in a psychiatric hospital in Mozambique. She dreams about her little son and her husband, Pak, who is a soldier of the war. In the meantime, a quirky musical intrument plays: her own bed. Lucy's musical virtuosity, attracts the attention of the hospital nurses. One day, her song is played in a radio program and an envangelical priest of "Rádio Moçambique", goes to the hospital to listen Lucy's song. Lucy takes the priest's visit as an opportunity to run away from the hospital.
Flagey, Brussels International Film Festival
---
João Viana
João Viana was born in Huambo, Angola. He first studied Law at the University of Coimbra in Portugal, and later turned to film in Porto. He works in the areas of production, sound, storyboard, directing and screenwriting. His short film The Swimmingpool, screened at the Venice Film festival in 2004 and is the most awarded portuguese short film ever. His shorts Tabatô and Madness and his films The Battle of Tabatô and Our Madness were all selected at the Berlinale.