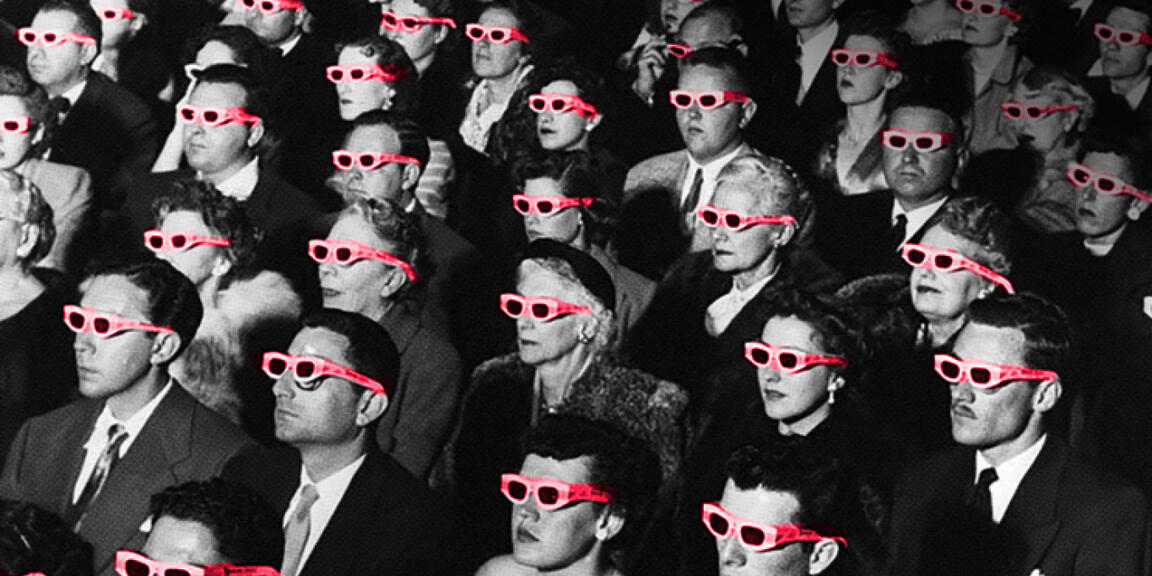 Brussels International Film Festival 2018
In its first edition, the Brussels International Film Festival (BRIFF) is taking over our capital city.

A great summer party: Brussels in Motion
From the 20th to the 30th of June, there will be lights, elegance, and glamour, in other words, magic in the air, from the hushed crowds in the darkened venues to the uninhibited late night festivities. Eleven days at 24 frames per second, eleven days of constant action, eleven days of E-motion. All due respect to Cannes, Berlin and Venise, but in Brussels Quiet on the set! Action!
---
BRUSSELS INTERNATIONAL FILM FESTIVAL PASS 40€
(in presale until 17 June > 30 €)
The pass gives access to all screenings during the festival, within the limits of availability. You are advised to arrive 20 minutes before the start of your sessions. The pass can be collected from 21 June at Flagey (on June 21st, from 16:00 to 21:00 and from June 22sd to 26th, from 13:00 to 21:00).
Programme