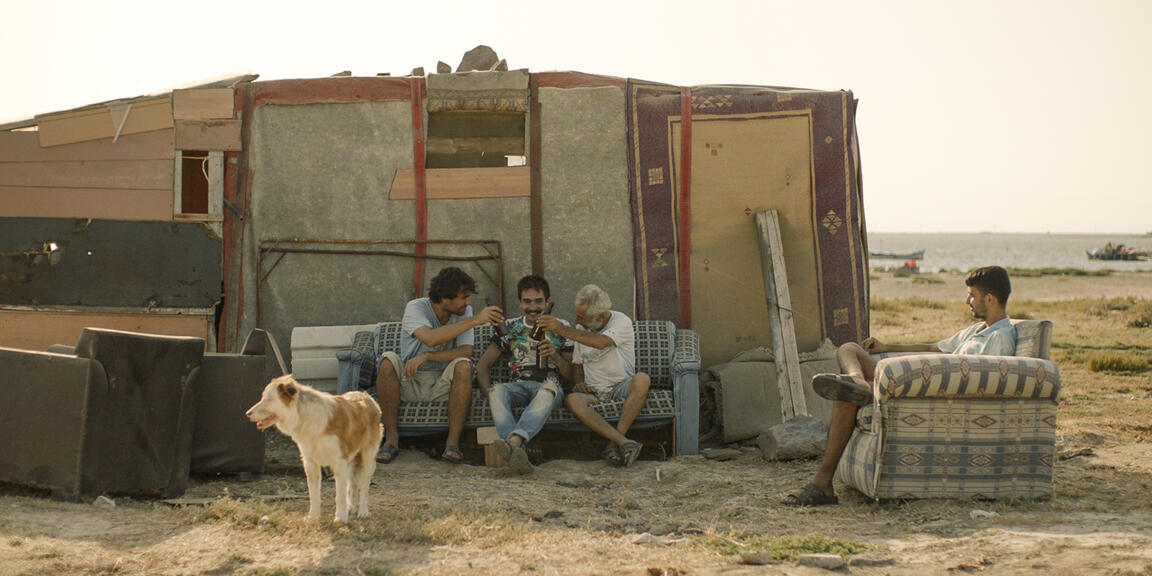 The Gulf
Körfez | Emre Yeksan
After failed ambitions and a failed marriage, Selim returns to Izmir, his hometown. Unable to project himself into the future, totally apathetic, he becomes the anti-hero of his own life, insensitive to the pestilential smell that has invaded the city. A dystopia where stink becomes a metaphor for a decomposing socio-political situation.
Flagey, Brussels International Film Festival
---
Emre Yeksan
Born in Izmir, in 1981. Obtained his BA and MA in Film Studies from Mimar Sinan University and The University of Paris – La Sorbonne. He worked as producer in Paris. He moved to Istanbul in 2008 where he has also worked as producer and developed his own films. The Gulf is his first feature film as director.