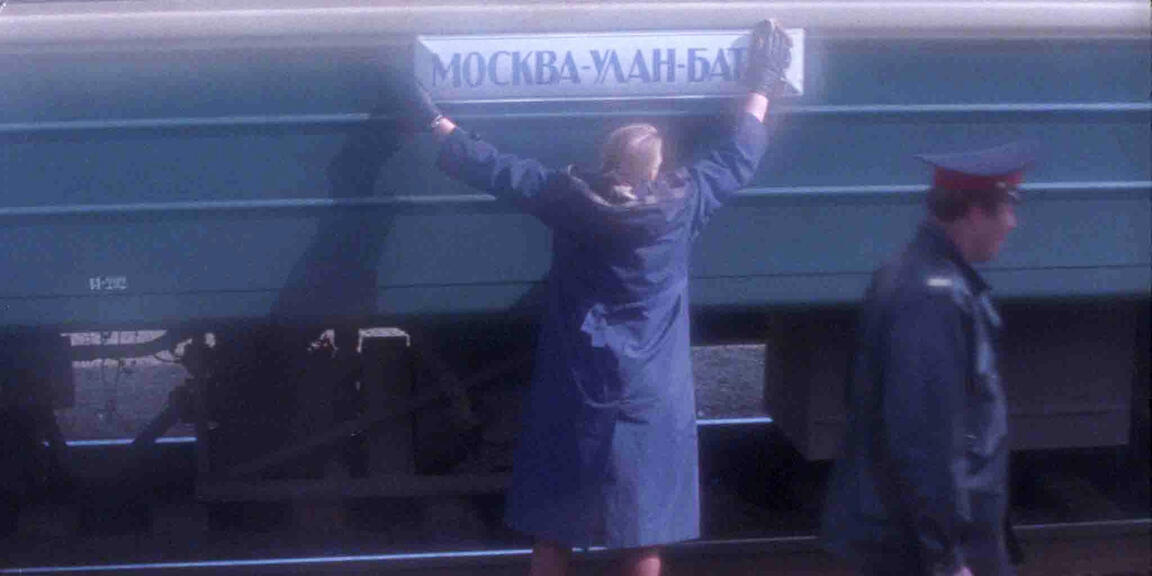 Need productions
The Four Seasons of Cinergie
Need Productions was founded in 1999 by Denis Delcampe. The company today has a filmography of 40 feature films, documentaries and shorts.
The new projects are now headed by producers Anne-Laure Guégan and Géraldine Sprimont. Since it was founded, Need Productions has always focused on developing talent and directors from their first short films through to feature films. They pursue an approach that favours arthouse cinema. The films that they will be screening represent milestones in the history of Need Productions
Flagey, Cinematek, Cinergie
---
Granitsa (Vanja D'Alcantara)
with Natalie Broods, Dimidov Konstantin Nikolajevich, Yuri Tchubakov
BE – 2006 – 17' – NO SBT
A foreign woman travels on a train crossing Russia. She gazes at the passing landscape and observes people on the docks. A young passenger boards the train. They try to strike up a conversation but do not understand each other.
Santos Palace (Hélène Cattet, Bruno Forzani)
with Mick Gondouin, Marina Luz Missart, Jean-Michel Vovk
BE – 2006 – color – 15' – NO SBT
Bar 'Santos Palace' in Brussels. 9 o'clock in the morning. The waitress serves her first cup of coffee.
You're lost little Girl (Cédric Bourgeois)
with Claire Beugnies, Manu Desgrugillers, Arnaud Castaigne
BE – 2017 – color – 20' – DUT SBT
Anna, a young deaf girl, lives with her grandmother in a campsite. When her Gran is hospitalised, Anna is left alone and becomes easy prey.
32 août (Nora Burlet)
with Axel Capite, Clara Bellemans, Manoël Dupont
BE – 2018 – color – 16' – FRE OV - NO SBT
Émile, Cécile and Romain spend their last evening together at the end of the summer. They wander throughout the night, trying to silence their fears, their misgivings. But something has changed...