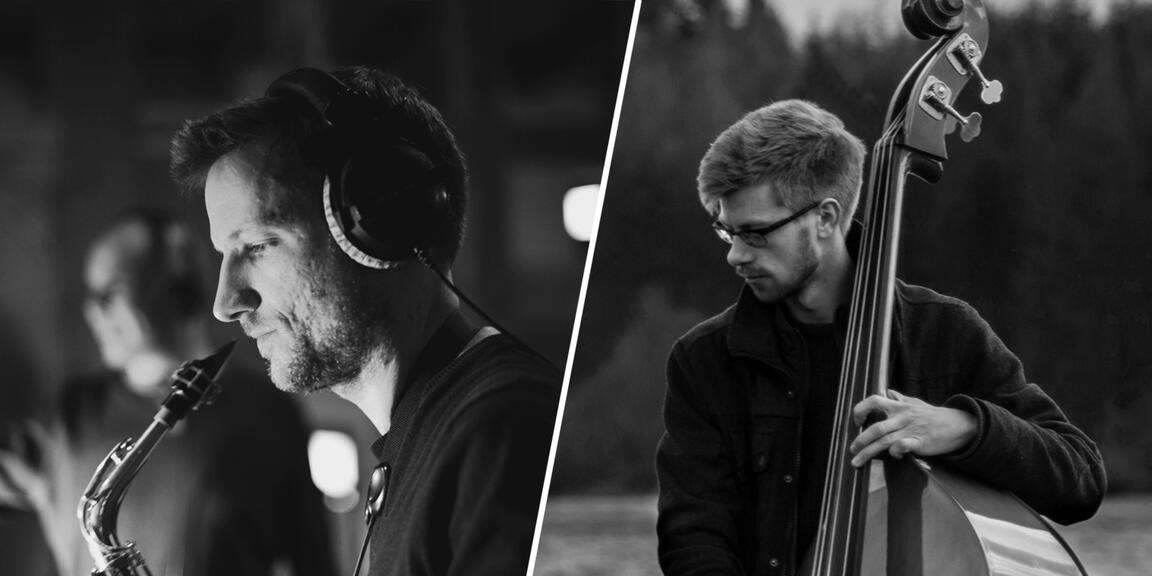 Thrill! Sextet
Scotland meets Belgium
A new band is packed with super-talented musicians from both Brussels and Scotland. They'll deliver beautiful, lyrical melodies, improvisations of great maturity, inspired by ECM's blending of folk, jazz and classical worlds. Expect driving compositional power and thrilling range.
Brussels and Edinburgh join forces around a first collaboration highlighting jazz. A carte blanche is given to two leaders representing each region: the Brussels saxophonist Tom Bourgeois and the Scottish bassist Mark Hendry. They surround themselves with musicians from the thriving European jazz scene. A unique opportunity for these musicians to exchange, weave new links and present their compositions and arrangements,
Initiative by Visit.Brussels / jazz.brussels in collaboration with Les Lundis d'Hortense, Flagey and Edinburgh Jazz & Blues Festival.