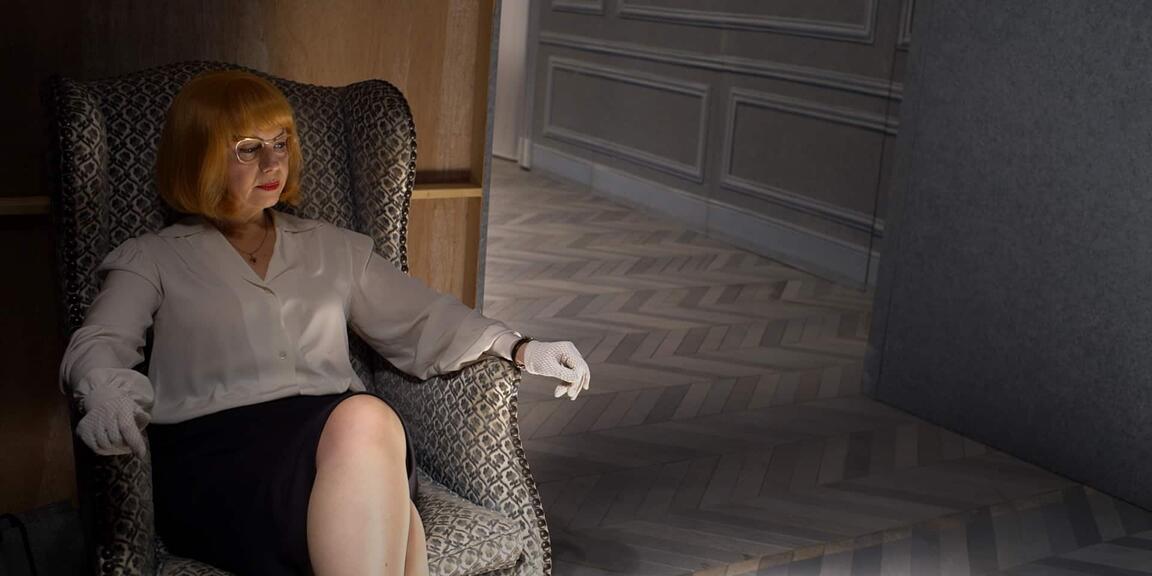 Dérives productions
The Four Seasons of Cinergie
Four short films from the Dérives workshop, founded by the Dardenne brothers. This unit is dedicated to documentaries engaged with ideas drawn from personal artistic approaches. In addition to the documentaries of the Dardenne brothers, Studio 5 has introduced audiences to many films from the Dérives Productions stable over the years: a number of André Dartevelle films, Chine '87 Les autres, Rwanda la vie aprés, Le quatrième mur, Un été avec Anton, Héros sans visage, La chambre de Damien...

Flagey, Cinematek
---
Have a Good Time (Eddy Luyckx)
Images on the box, to keep the customer satisfied. Jean-Claude, the boss, or the shopkeeper", tramps up and down the stairs, comes and goes between all these reproductions of cinema, cassettes, posters, sleeves, more preserved images and sounds.
In vivo (Caroline Bonfond)
While my partner is pregnant, I dig into my private archives. Thus begins a period of introspection where I wonder about the kind of woman I have become.
Le Jeu considéré comme un des beaux-arts (Joan Leite)
The ambivalence between the game and the anti-game. A kind of "no man's land" that attracts because it's the unknown and must remain invisible. There are many ways to play but only the cheat stacks the deck.
Mlle Zallinger (Prunelle Rulens)
It's the night of the show. Backstage, away from the spotlight and invisible to the audience, Miss Zallinger is the star.