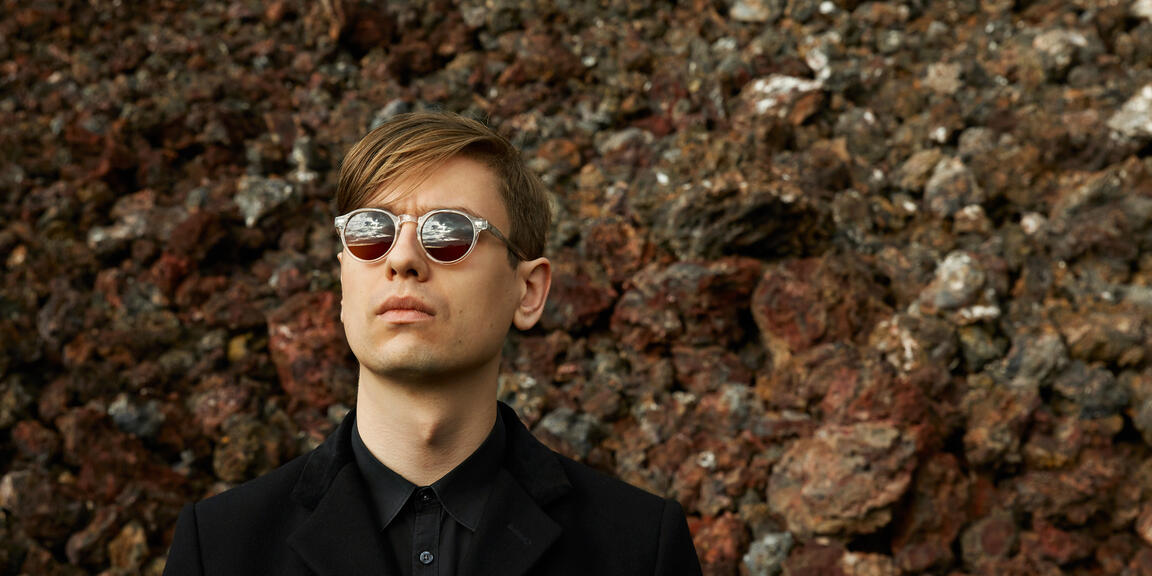 Brussels Philharmonic, Vlaams Radiokoor, Vikingur Ólafsson
Anu Tali, Bart Van Reyn, dir.
A programme full of contrasts : between symphonic sonority and vocal intensity. Or between composers, all from the far North, but each with a very distinctive approach and vision of composition. Some withdrawn and individual (such Pärt and Tormis), others belonging to a collective of like-minded musicians (Bjarnason), but all of them immune to any dictates regarding style.
Flagey, Brussels Philharmonic, Vlaams Radiokoor, Goethe-Institut Belgien