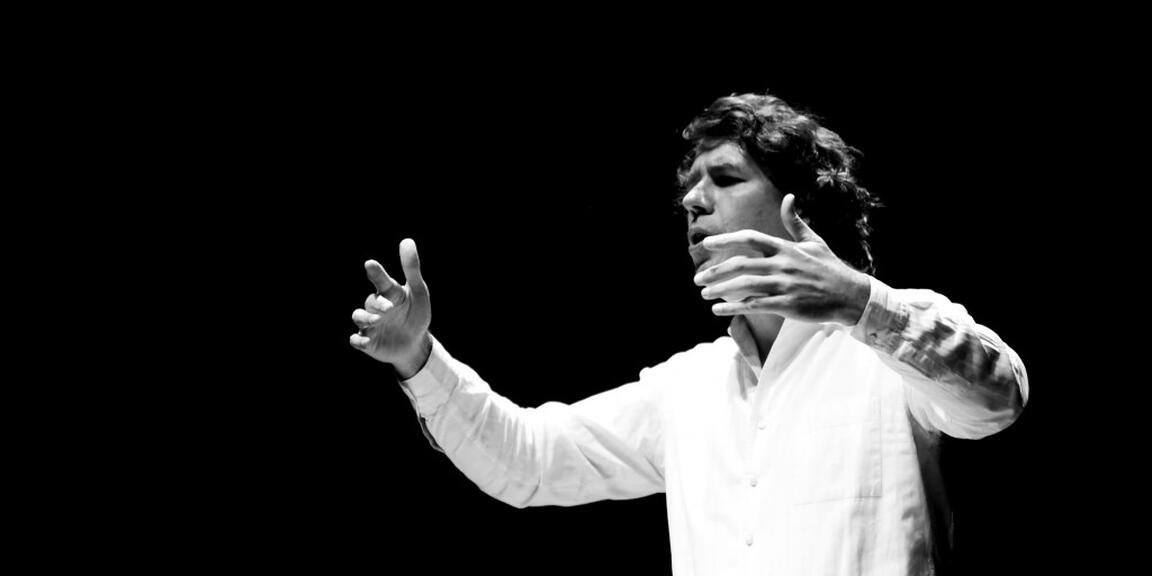 Sound rituals | Musiques Nouvelles
Jean-Paul Dessy, dir.
Sound rituals is a brand new project of Musiques Nouvelles, for which the unique Belgian ensemble embarks on a spiritual journey with the audience. Like an alchemist, Giacinto Scelsi plays with orchestral sounds whilecomposer and conductor Jean-Paul Dessy pushes the boundaries of timelessness in his new composition. Equally as timeless is Arvo Pärt's impressive and famous Fourth Symphony 'Los Angeles' which he dedicated to all political prisoners are still unfairly locked up in prisons in Siberia.
Flagey, Goethe-Institut Belgien