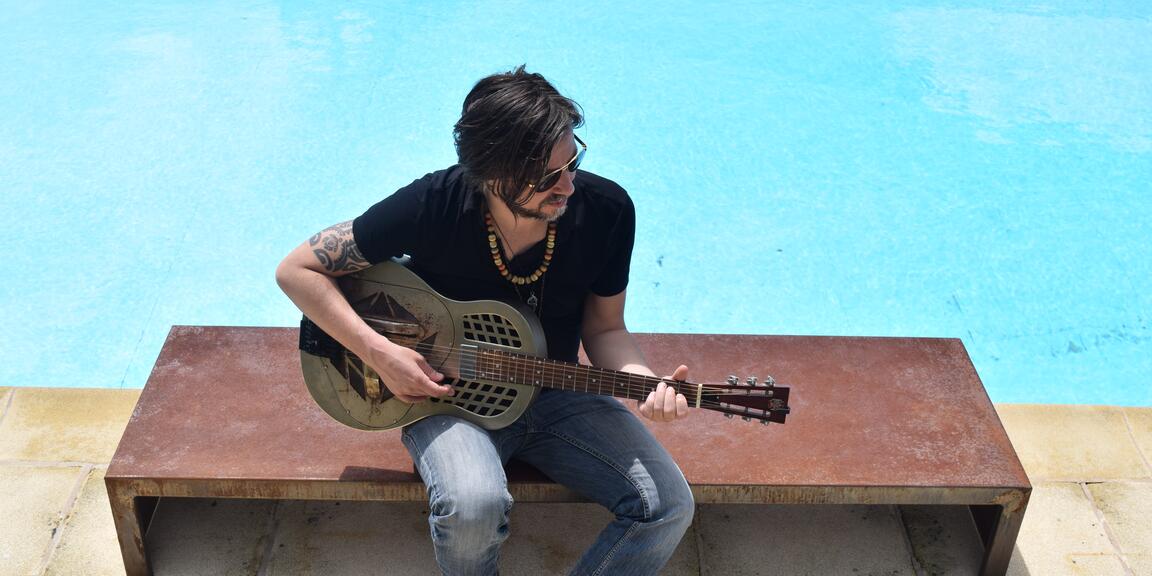 Guy Verlinde | Tout Singer - Songwriter !
Jeunesses Musicales | Junior 6+
Guy Verlinde, a regular at Jeunesses Musicales, comes to play and sing for us again. In his previous blues project he evoked the spirit of Robert Johnson and of the devil in person. This time his love for songwriting is central to his performance. A whole arsenal of his favourite singers is covered: from Pete Seeger, Bob Dylan, Woody Guthrie, Neil Young, Leonard Cohen, Paul Simon, Joni Mitchell, Joan Baez or Cat Stevens, to contemporary singers like Ed Sheeran and John Legend.
Flagey, Jeunesses Musicales