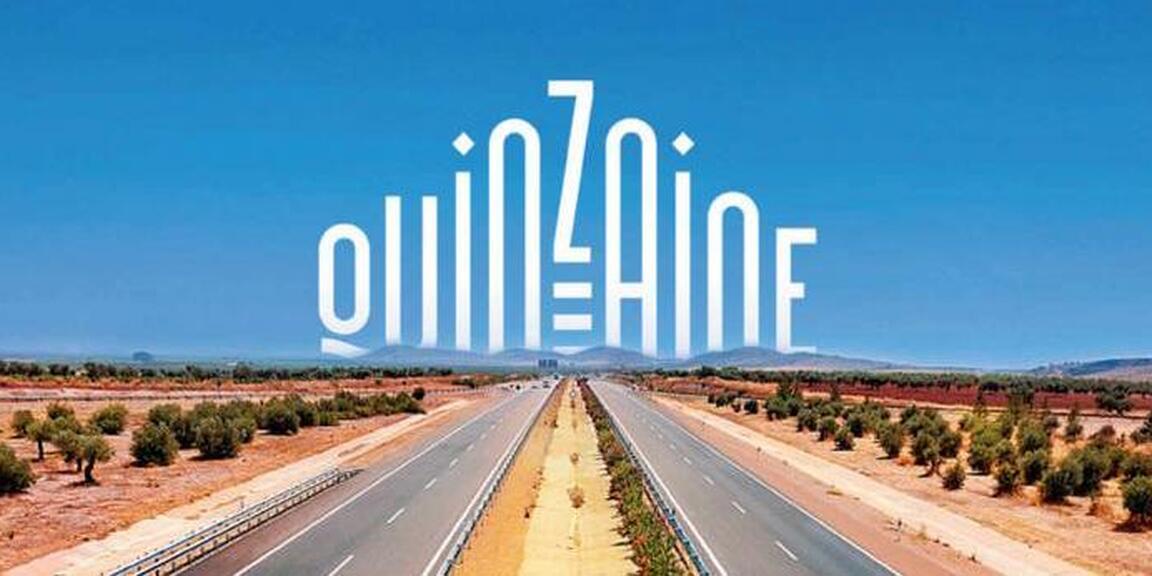 Short films of the Fortnight 2019 - part 1
The best of international cinema of the following decade might already be displayed on our screens, thanks to the short films picked by the Director's Fortnight. The short film remains more than ever the go-to format for young talents looking for a test drive.
Olla
Ariane Labed - 2019 - couleur - 28' - FR V - EN SBT
Olla replies to an ad on a dating site for women from eastern Europe. She moves in with Pierre, who lives with his elderly mother. But nothing goes as planned.
Plaisir fantôme
Morgan Simon - France - 2019 - couleur - 16' - FR V - EN SBT
Jeanne raises her 9-year-old daughter Mylène by herself. She is looking forward to their next trip to the seaside.
Je te tiens
Sergio Caballero - Espagne - 2019 - couleur - 21' - FR SBT
A mother and daughter take a road trip through a strange world. The girl wants to kill herself and her mother tries to restore her faith in life.
Les extraordinaires Mésaventures d'une jeune Fille de pierre
Gabriel Abrantes - 2019 - 20' - SBT EN
Tired of being a mere architectural ornament, a sculpture flees the Louvre to face life on the streets of Paris.

Flagey, Cinematek
---
You may also be interested in: