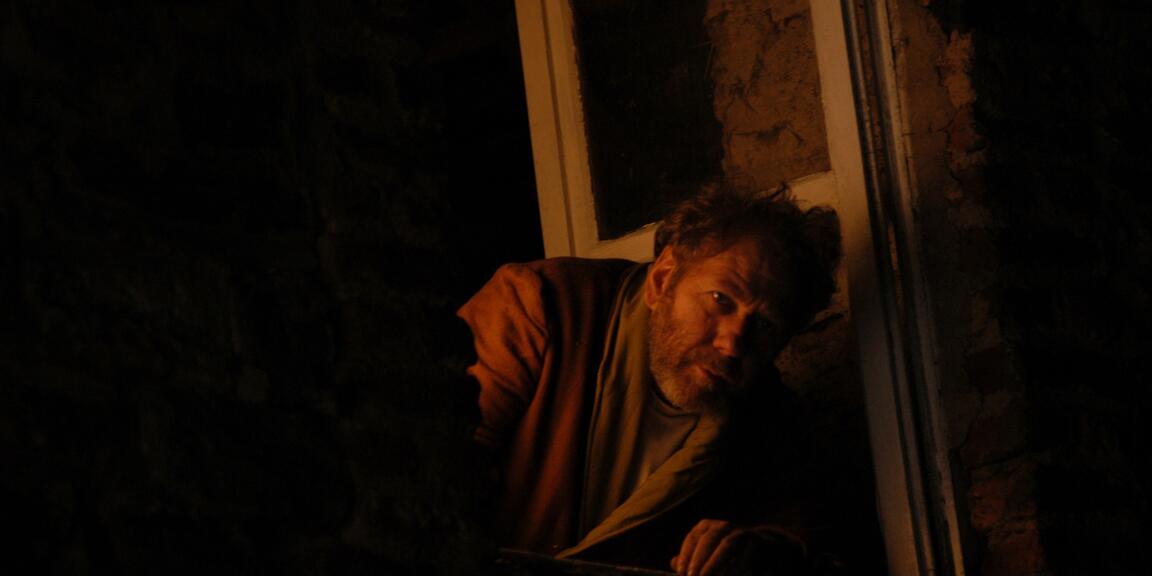 Calvaire + Quand on est amoureux, c'est merveilleux
Fabrice du Welz
Calvaire (Fabrice du Welz)
In a remote corner of the Ardennes, after his car breaks down, a travelling singer is put up by an innkeeper, a sex maniac who turns the musician into his cross-dressing captive. A harrowing thriller, with a searing performance by Jackie Berroyer, both comical and grotesque in his role as the torturer.
Quand on est amoureux, c'est merveilleux
Five years before his controversial debut feature Calvaire, du Welz made this short film about a woman who treats herself to a visit from a stripper on her fortieth birthday. But when he refuses to join her in her erotic fantasies, the situation takes a shocking turn. A first glimpse into the unique world of du Welz.
Flagey, Cinematek