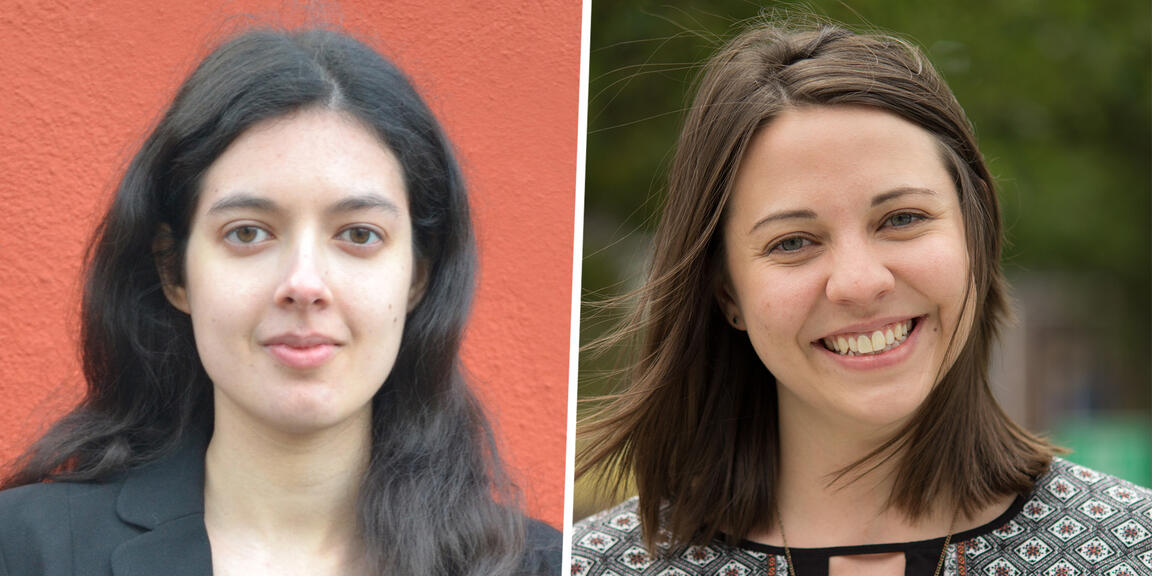 The Audience Experience of New Music
What do audiences value about engaging with contemporary classical music? What are their experiences with the challenges newly composed works can pose? How does this compare to other contemporary arts? And how can it reach a larger, more diverse public? In this presentation, researchers working to answer these questions and more in two large-scale audience research projects will be sharing their findings.

Gina Emerson, PhD candidate at the Hamburg University of Music and Drama, presents insights from her doctoral project, Between the 'Experimental' and the 'Accessible' : Investigating the Audience Experience of Contemporary Classical Music. Working in collaboration with Creative Europe's ULYSSES Network for contemporary music, she reports on audience data collected at twelve concerts across ten European countries, the first study of its kind on a European level. She is joined by Dr. Sarah Price, Research Associate from the University of Sheffield, to share findings from the Understanding Audiences for the Contemporary Arts project. This large qualitative study of contemporary arts audiences reveals insights into how audiences engage with contemporary classical music as part of a varied cultural diet, compared with contemporary visual art, dance and theatre.

As well as presentations and discussion between the researchers, there will be the opportunity to ask questions and join in the debate!
Flagey, ULYSSES Network, with the support of the Culture Programme of the European Union