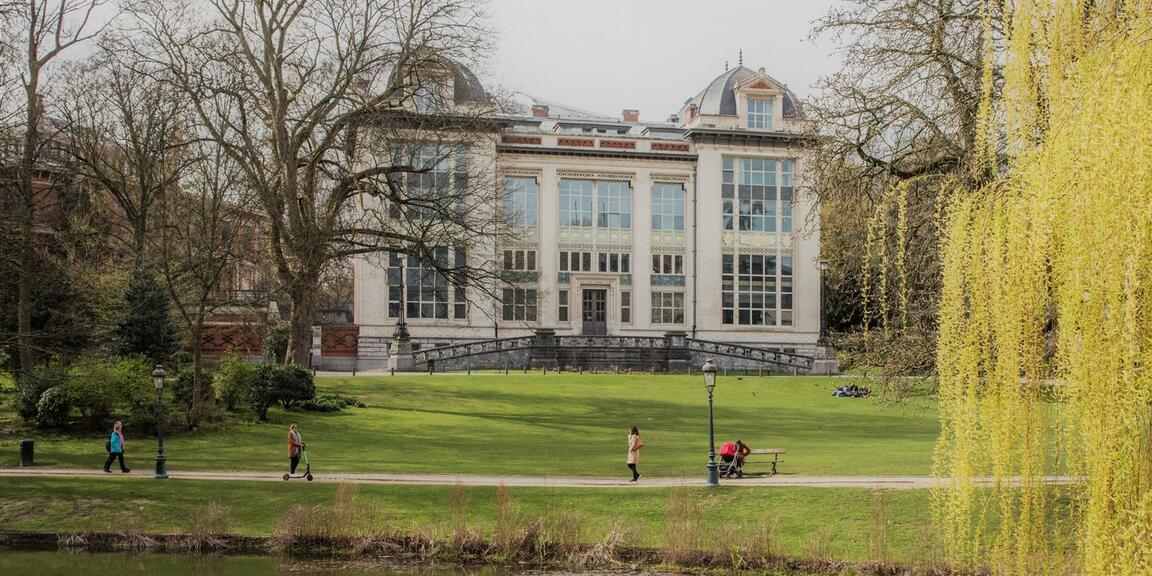 Discover Brussels: by bike along working-class area, villas and parks
Before the concert, discover Brussels!
Get on your bike and ride the length and breadth of Brussels. Explore popular districts such as the Marolles and discover the prosperous Brussels of yesterday and today. Cycle along wide boulevards and through lush urban parks, the result of 19th century urban renewal. And discover how the bicycle is gradually taking back its rightful place in the city.
We will visit a district that was mainly built during the interwar period in a variety of styles: art deco, modernism, cubism... Henry Van de Velde, Paul Amaury Michel and other architects have left their mark on this neighbourhood.
The tour ends at 5pm. After the tour, you can attend the concert 'Beethoven 5' by Brussels Philharmonic & Vlaams Radiokoor at Flagey. There's a combiticket for both the tour and the concert.
Flagey, Muntpunt, Brussels Philharmonic, Vlaams Radiokoor
---
You may also be interested in: