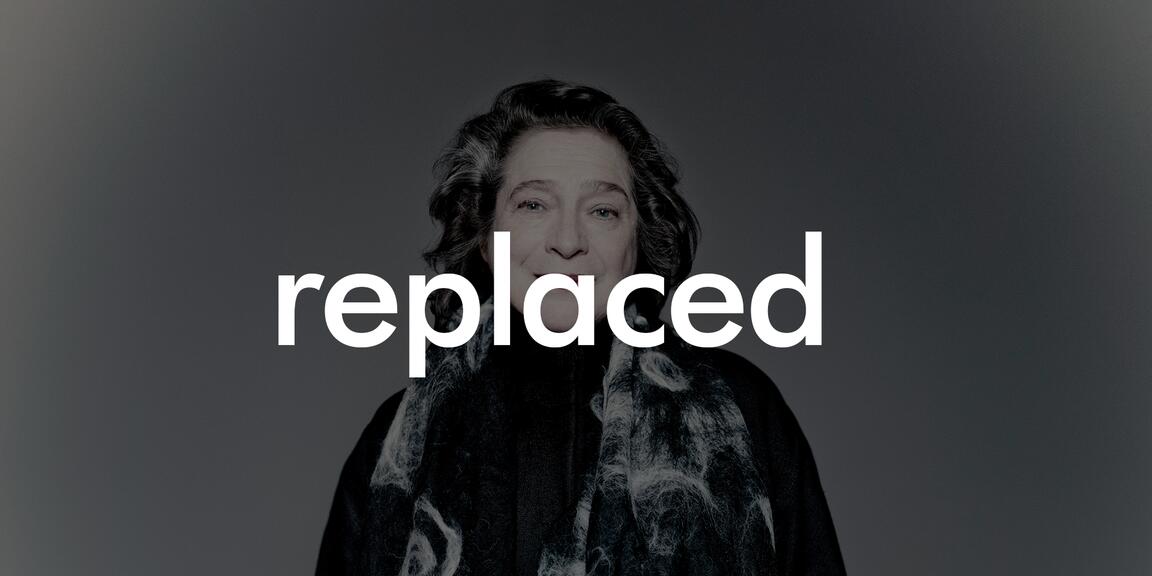 Elisabeth Leonskaja
Closing concert of Flagey Piano Days 2022
Due to circumstances beyond our control, this concert cannot take place. Customers who bought a ticket for this concert will be contacted by e-mail.
Tickets for Elisabeth Leonskaja's concert are valid for Lukáš Vondráček's concert. Customers who wish to be refunded must send us their bank account number and booking number before 7:00 PM on February 20th 2022 to ticket@flagey.be.
---
Georgian pianist Elisabeth Leonskaja is a real sensation. For decades, she has been one of the most celebrated pianists in the world. Her performances are unparalleled - lyrical, sensitive, profound and refined. For us, she plays Brahms' grand Third Piano Sonata, along with Mozart's Sixth Piano Sonata and six miniatures in which Schoenberg experiments with atonality. By doing so, she connects three centuries of masterpieces.
Flagey