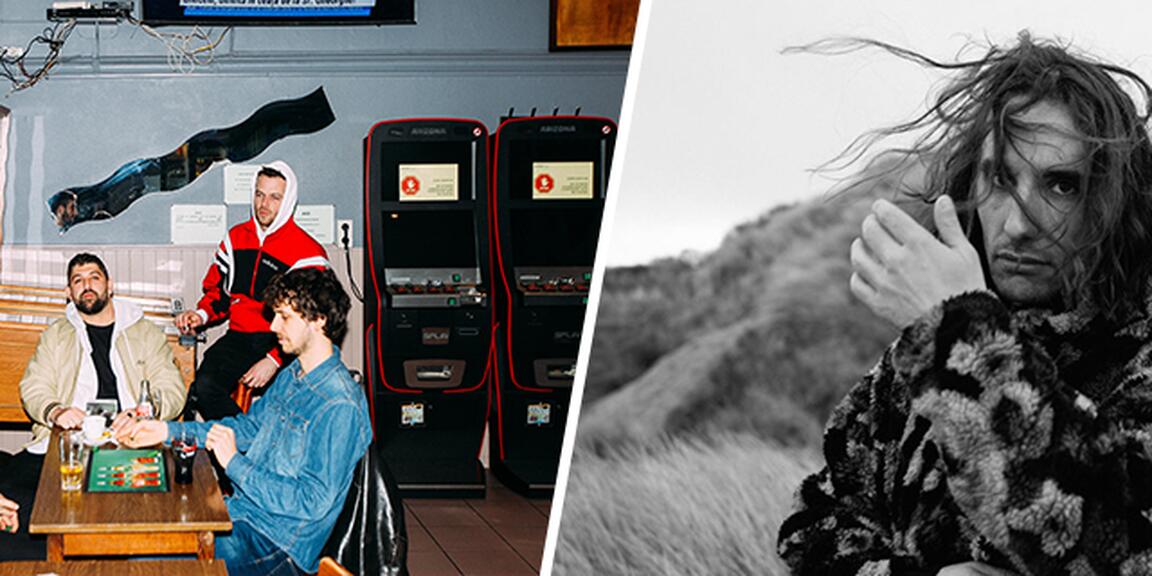 Commander Spoon + Jameszoo's Blind Group
double bill : 1 ticket, 2 concerts
Listen, Brussels' first urban music festival dedicated to alternative electronic music, is back for 5 days and nights of concerts, DJ sets and workshops. From 29 March to 2 April 2023, the festival will welcome Belgian and international artists to the Belgian capital in collaboration with prestigious local curators.
Flagey will host the opening concert with an explosive double bill: Commander Spoon and JamesZoo's Blind Group.
Flagey, Listen Festival
Brussels' Commander Spoon interlace their eclectic wealth of influences into an energetic jazz sound, respectfully demolishing walls between jazz, hip hop, rock and electronica. It's easy to see why Commander Spoon are the type of jazz group that appeals to people who normally don't care for jazz. They're music lovers, first and foremost, and they're directly in tune with what's happening in the music world. No other jazz band in Brussels will deliver a 'party' atmosphere quite like this one.
Dutchman Mitchel van Dinther, aka Jameszoo, first became known as a DJ before his international breakthrough as a musician and composer. With his latest album Blind, voted by the Standaard newspaper as one of the jazz albums of the year, Jameszoo continues his adventurous quest at the crossroads of jazz and electronics. For his unorthodox musical experiments, he blends jazz and avant-garde sounds with a generous dose of madness.